Cursed
MOMO's Flow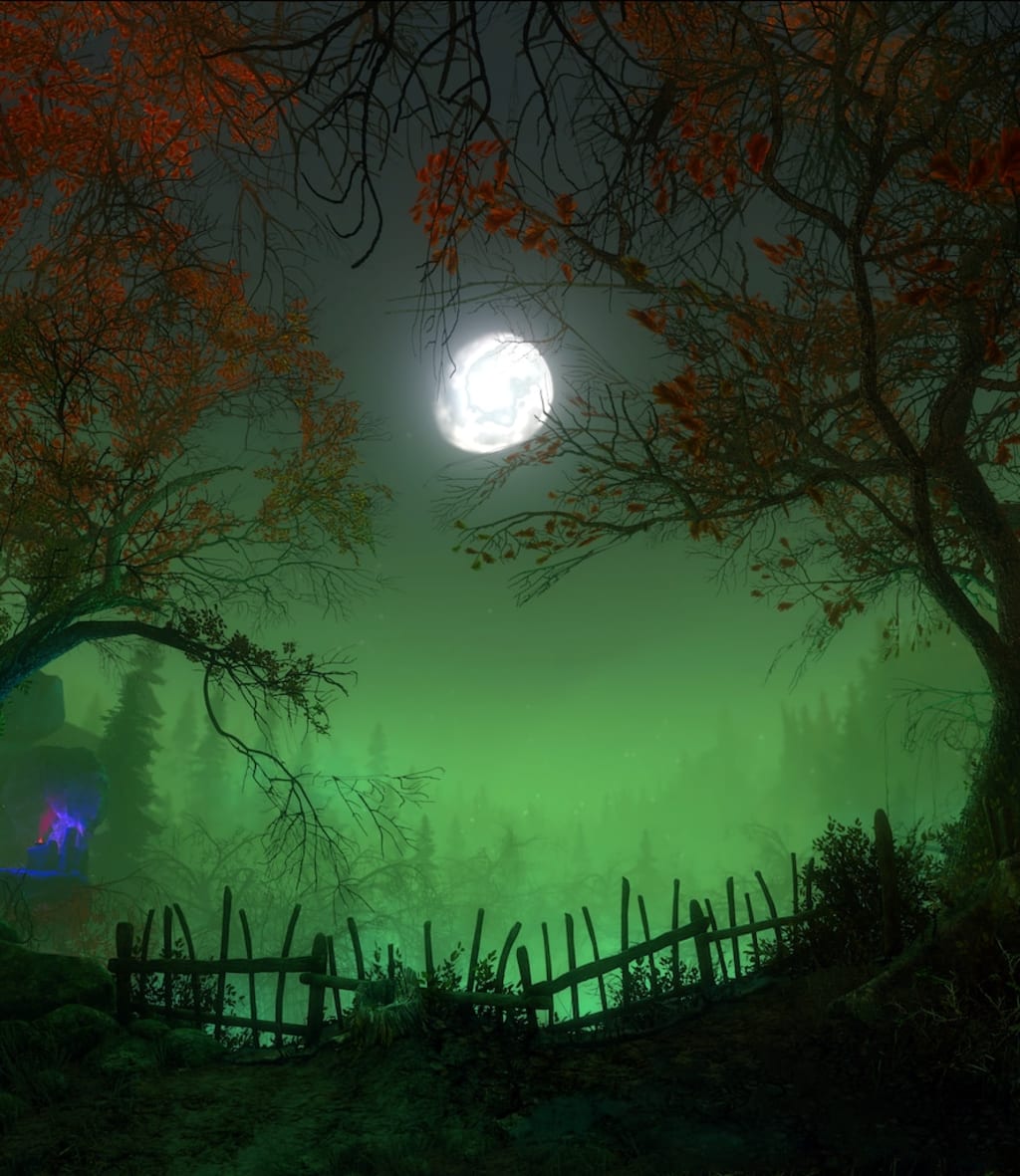 Power is seductive but so is love, chasing after it with every ounce of strength you manage to muster up, it's quite admirable but to what end?
Is it worth being alone, loveless, trying to constantly fill a void that may never get there..
Wouldn't it be best to live, love, grow and feel something; instead of the fated emptiness that is destined to come, no matter how much you want power it will never be enough.
As seductive as it may be is as destructive as it will become.