Misery
MOMO's Flow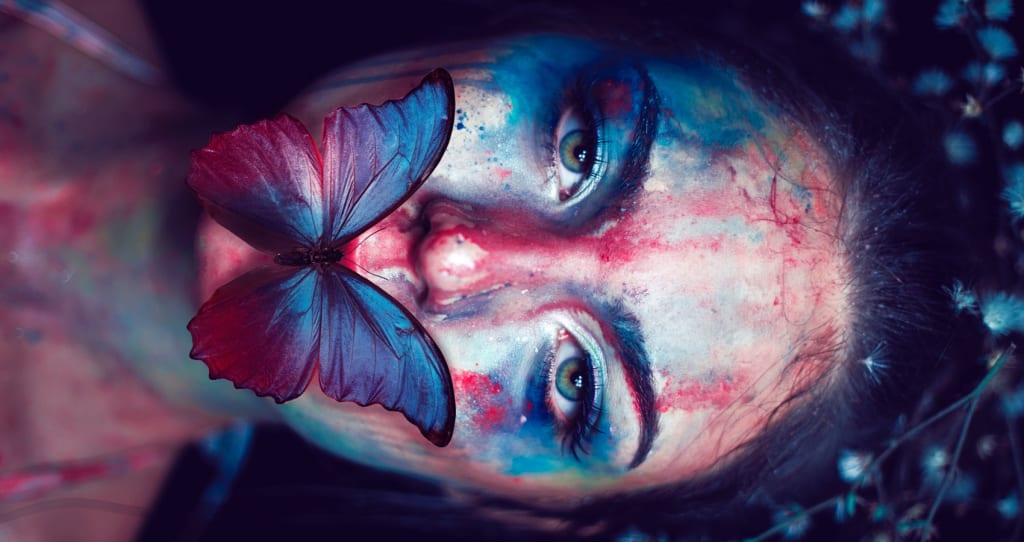 Misery clung to her like a wretched aroma that has stained her heart, mind and soul
The constant flickering of the mind traps her almost as if she's fallen into a black hole that she can never escape
Her only comfort the noise in her head driving her deeper and deeper into the sunken place
So numb, so dumb you may think why doesn't she seek help?
Everyone crosses her path laughs and mocks after her, disregarding why she is the way she is..
Sad truly as misery may have captured her but she is strong, and what they fail to realise
Misery fears no man!