Cry for Help
Rumors upon Rumors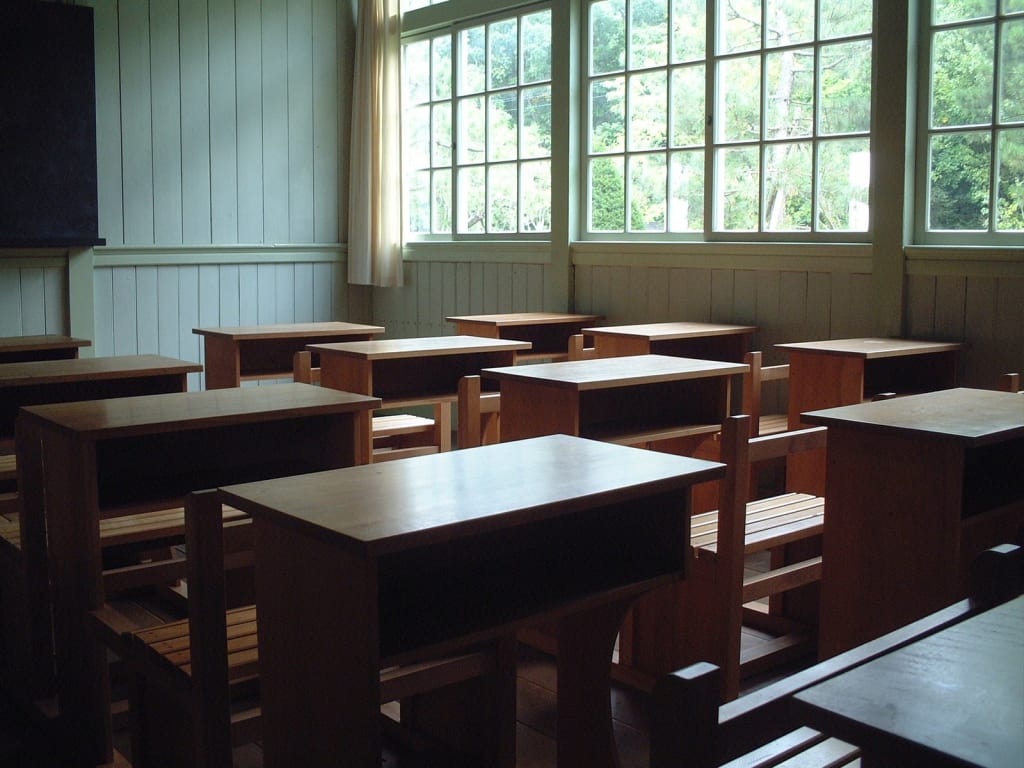 Rumors upon rumors;
will they ever cease?
I have no clue if they ever will, but it's doubt
full of false truth.
That truth twists itself into truth.
Passing through a game of telephone,
it changes how a person's livelihood is for the rest of their life.
Haunted by memories of sexts, bullies, and bystanders doing nothing.
Will someone stand up and do something to prevent the lies?
No. By hearing no evil, those standers see no evil as well.
No one notices until it's too late.
Too late
this happens when someon—