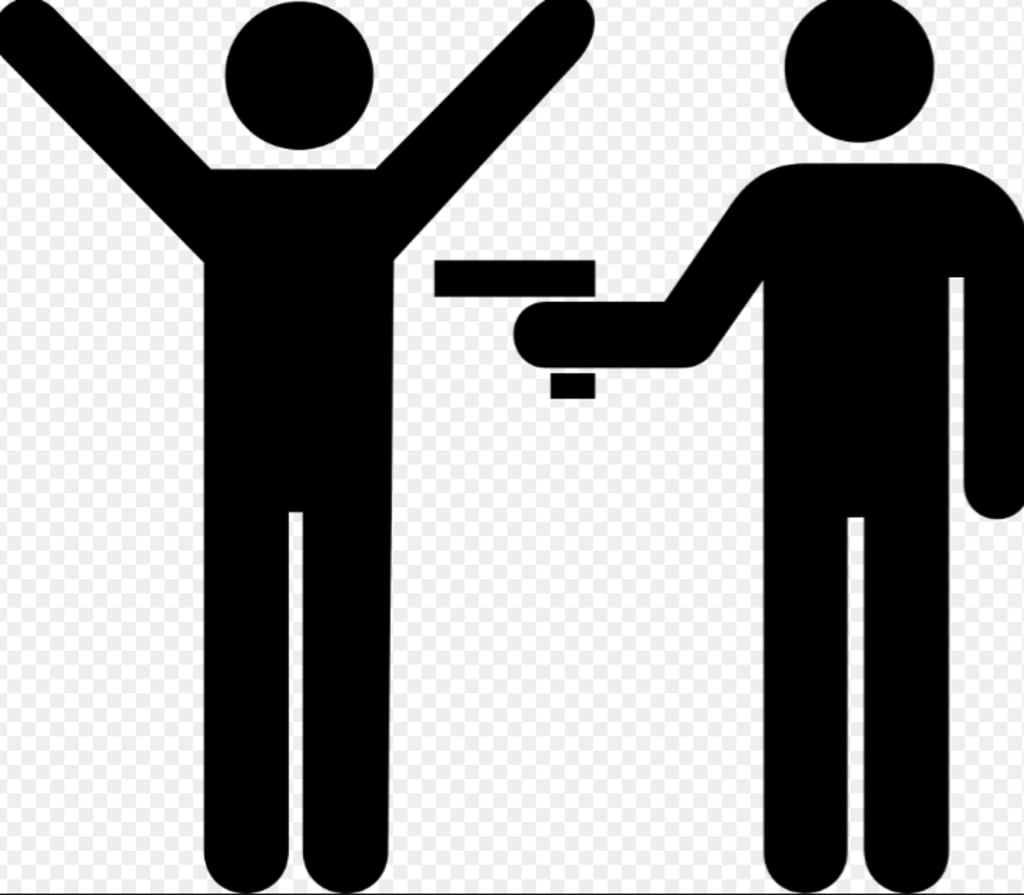 Runnin from the cops
Handcuffs
Shakey stops.
'I'm not crazy
This can all be justified...
Depending on your way of life.
Every now and then
Another friend dies.
And we might shake our heads
But no one cries.
Ain't got no time
For damp eyes.
The cops will come again
And if we get popped
Again
We'll just have to wait
Till we get out again
To try again.
For some it won't
Ever end.
For some it's like
An evil twin.
But still 2 worlds apart.
And rotten from the start.
For some
It can be described as
A form of art.
END
fact or fiction
social commentary
About the author
Star I write so I can learn to live with who I am without destroying myself as punishment. Learn to love yourself if you ever hope to love at all.
Reader insights
Be the first to share your insights about this piece.
Add your insights