Creator
A Poem From the Book, 'Kiss Me or Kill Me,' by Amargeaux Rai—Available Now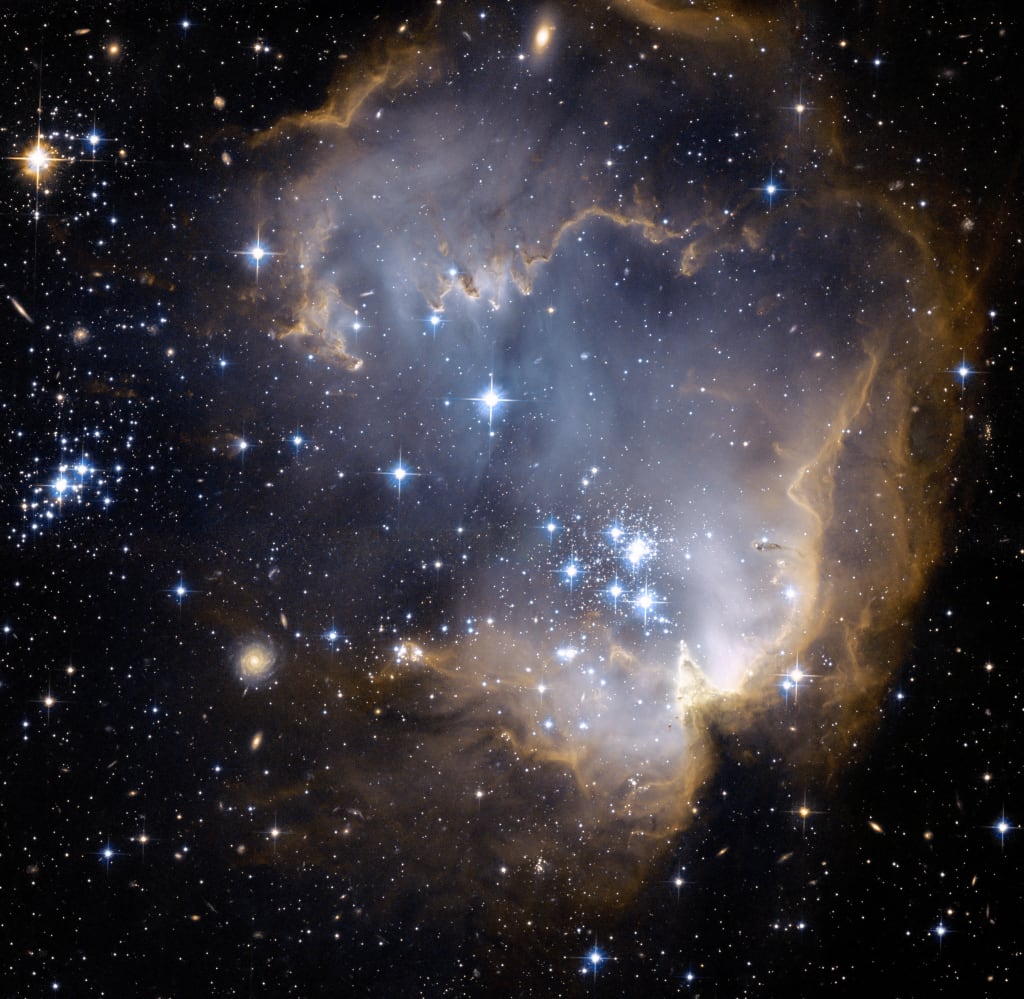 I feel forgotten.
Not desperate to be seen,
Not desperate to be loved,
I know someone loves me.
I feel left behind.
Not ignored,
Not uninvited,
Though I'm not allowed many places anymore.
I feel out of the loop.
I'm never completely ostracized.
I'm never completely abandoned.
They just don't see me here.
I look around, and all I see,
Are wonderful, sweet, kind, courteous, generous
People
Who've been
Hurt, beaten, tortured, betrayed,
And now only see the world in black and white.
I'm all these things too,
And yet I still see colour.
They all wander away in the dark,
Bumping into each other,
Not understanding
the light is where I'm standing.
It's not demanding,
I want to share.
They left me here.
They're over there.
They don't understand
What's mine is theirs.
Out of the loop.
Left behind.
Forgotten.
This book was written specifically to relate to people in their darkest times and uplift them through it all. Written at a time when she was using writing to make peace with her own troublesome life, Amargeaux Rai wanted to share the written moments of her life, knowing that there are more like her.
This holiday season, read this poetry book about self-love and growth for yourself, or give as an excellent gift for that person in your life that could use uplifting, encouragement, empowerment, comfort, appreciation, love...
and maybe even a hug.
To the ones reading this,
Life can be tough, but you are loved...
You just have to be brave enough to see it.