Conversations
Are Dead and Gone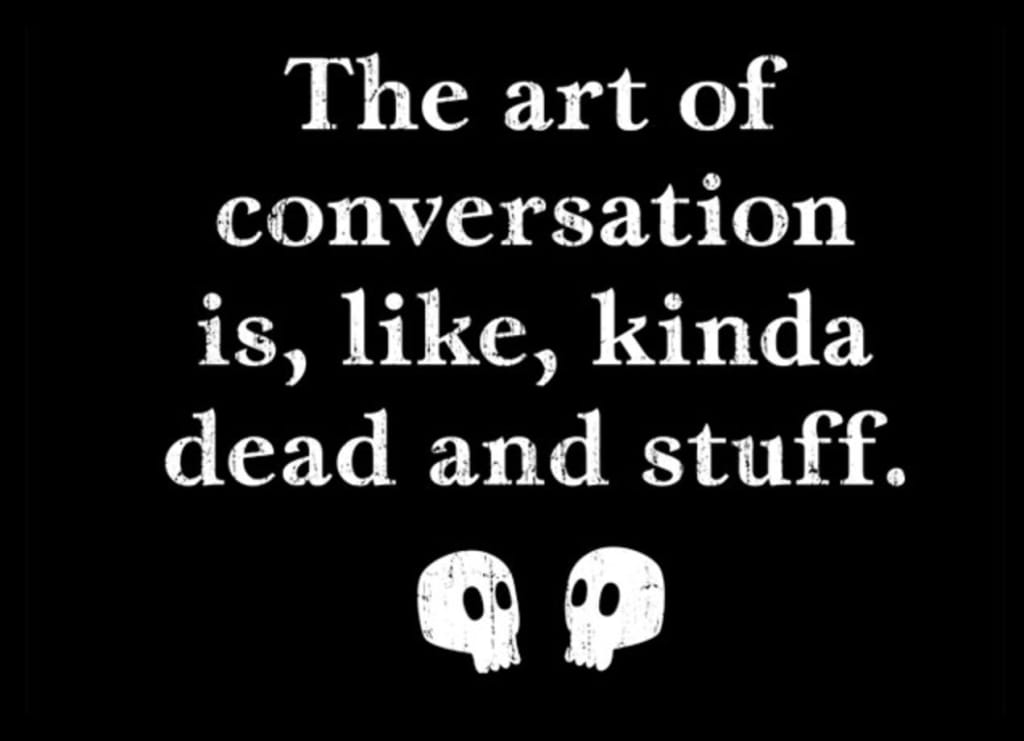 I don't know how it changed,
Conversations went away,
know one wants to talk anymore,
Its all about Facetime, Facebook, or Tweeting,
What the Hell is going on?
It starts a fight to talk with people in your life,
You start feeling worthless,
That you are not even worth it,
Its a challenge or struggle,
Debate if you will,
Making plans for time just to be alone together,
That even turns out harsh as hell,
Don't take loved ones for granted,
For everyone gets tired of waiting,
Or left wondering,
When do they get their turn,
All this conflict just over people wanting some quality time with you,
Turns out you can't make up for all the lost time,
In the END you can't always get back
Who you loved and would have fought,
Or gave up your life for,
Things change that you will never understand.
social commentary
I recently published my poems at Pagemaster Publishing my book is called Different sides of me. https://pagemasterpublishing.ca/shop/crystal-korpan/different-sides-of-me/?ref=158 Thank you for enjoying my words .
Receive stories by Crystal Korpan in

your feed