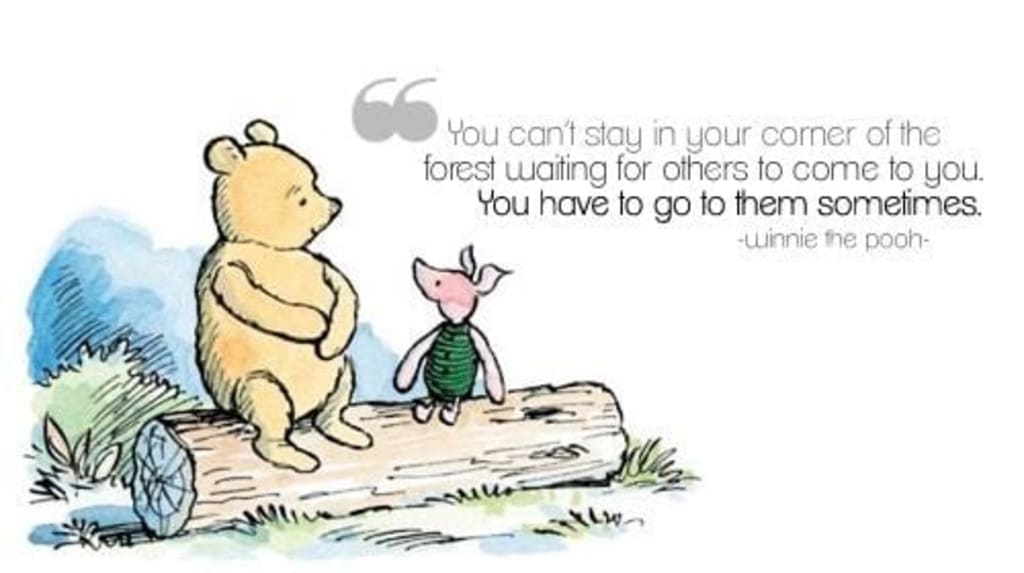 Tick, tick, tick
seconds race by
I see it,
the tap of your foot
as you have to wait precious seconds
to get served
to have your needs met...
Now.
The want
the entitlement
the head permanently attached to the digital world.
The desperation...
somebody notice ME!
This may be what we are told we need
what we deserve
But...
There is no peace
no comfort here.
These things come from
tribes not influencers,
friends not followers.
Connections...
When the day is hard
we need a soft place to fall
When the clouds won't fade
and the walls close in
we need someone to sit with us
to simply be with us
Peace comes from acceptance,
comfort from understanding.
Fitting the modern dichotomy
influencer
or
follower
fills neither of those holes in our souls.
Connections...
this is where we can find out rest
so rebel a little
find your tribes
for there you will find
the space to truly relax.
The warm blanket of friendship
is in a smile
a timely word
a tight hug
or the easy silence
this is comfort
resting in being the best you, you can be.
Connections make this happen.
About the Creator
Book lover and writer of fantasy fiction and sometimes deeper topics. My books are available on Amazon and my blog Fragile Explosions, can be found here https://kyliecalwell.wordpress.com
Reader insights
Be the first to share your insights about this piece.
Add your insights