Connection
Do you really see me?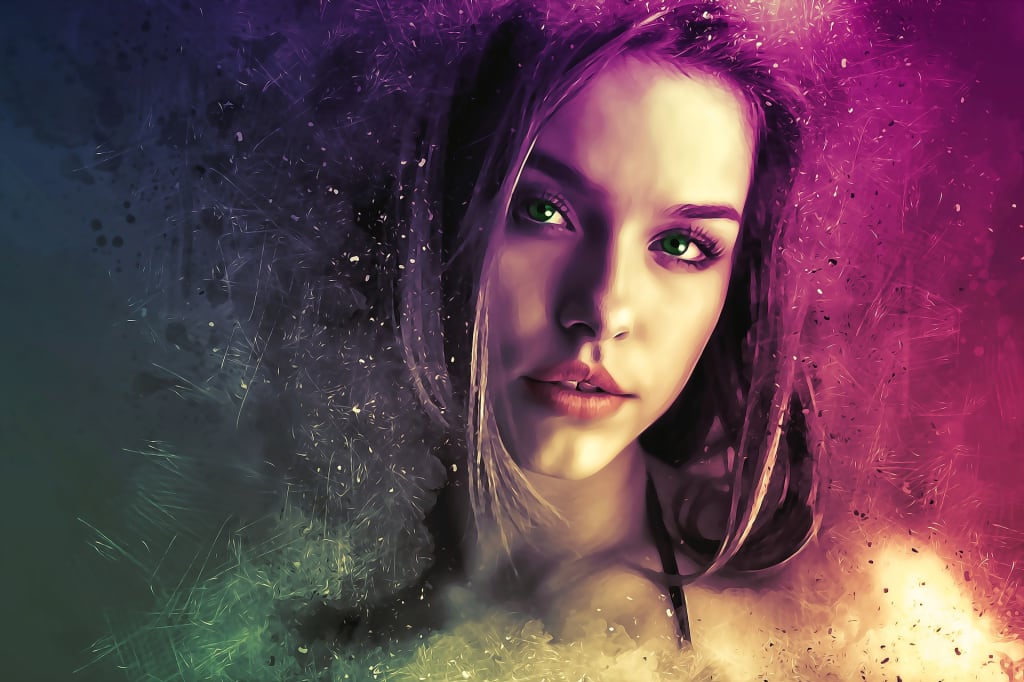 Craving connection but not understanding its meaning
Latching onto another for physical reprieve but left hollow and emotionless, my soul careening
You seek my body while I crave your soul and I'm left feeling worthless and alone.
I crave a connection with my soulmate, my love, but never seem to find him amidst all the lust.
How do you touch me, caress me, control my body but never... Not once do you see me beyond my surface superficial self.
Do you know me? Do you see me? Do you even care?
I crave a connection with you that my soul fails to ignite...behind your walls, I dare not go, and behind my walls, I dare not show
Overshadowed with fear, with cravings ignored, my soul shrivels from lack of connection to the one that makes my soul soar.
You don't know me...You don't see me... You don't even care
I'm just a girl whose body you were willing to share.