Complexity
Love is what we need to breathe.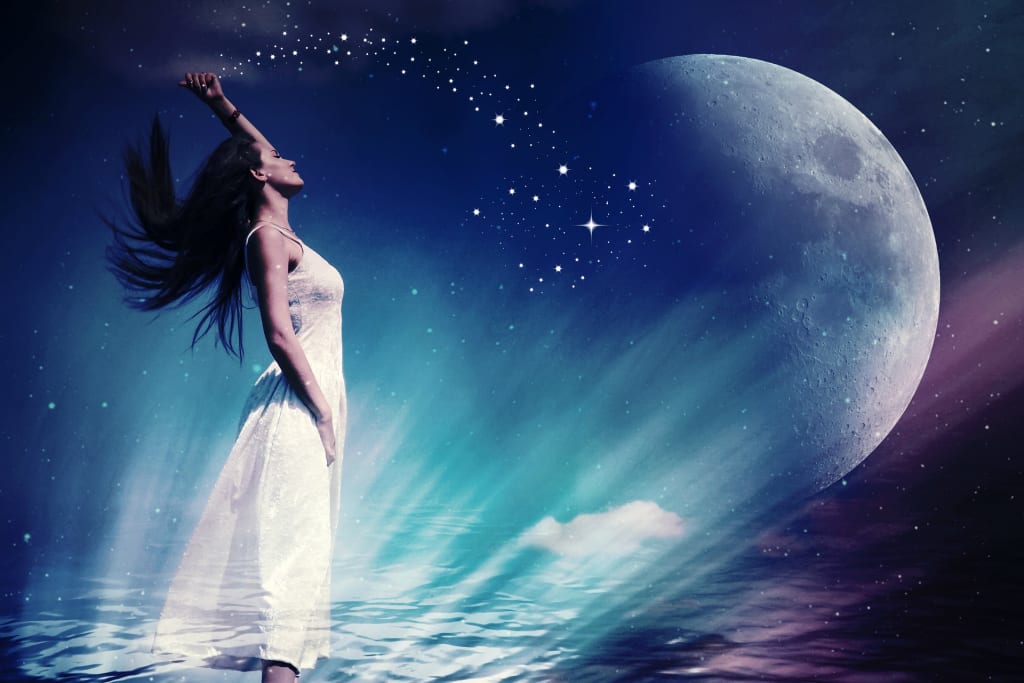 The simple act of love faces complexity
Love is what we need to breathe
In the bitterness of fear, the loss is what you know
You've lost the words to say
There's times you've said too much
You walk on the surface of the moon
Stars scatter the elements of time
Memories of love drift in the rocky ocean below
The experiences we embrace in a violent world
Love seems like the perfect view
I'll stand here alone in the dreamy haze of my inner rich world.
love poems
About the author
Mattie loves uplifting individuals in a more positive direction. She is a poet, short-story writer, and working on her first novel. Writing for a cause to pay for publishing and the editing of my novel on Depression and Anxiety.
Reader insights
Be the first to share your insights about this piece.
Add your insights