Coming Home
Vaccine Conundrum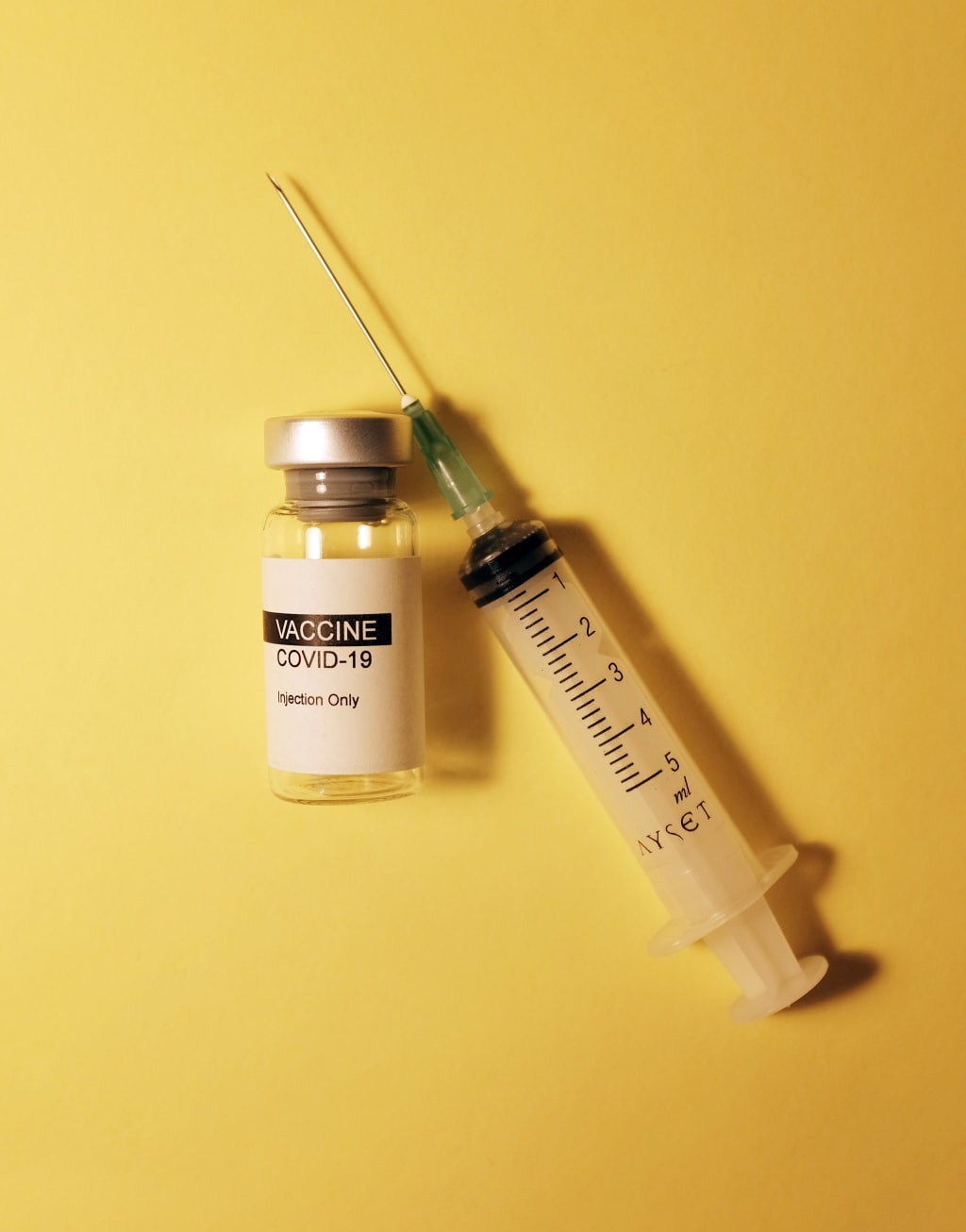 Photo by Hakan Nural on Unsplash.com
Home for many of us before Covid-19 was full of freedom,
even if it didn't always feel that way for all of us.
But then a dark cloud descended upon us and led us astray.
How could we survive this new development?
Thankfully, Operation Warp Speed made its debut,
and gave us hope that home was not far away.
But even though many remained cynical,
they kept their word and delivered it on schedule.
Perhaps our journey back home had begun.
Unfortunately, many of its early cheerleaders turned against it.
They said freedom gave them the right to oppose it.
And truthfully, no one could disagree with that view.
But if we can show respect for those that decline it.
Why not show the same level of respect for those that embrace it,
since true freedom is all about respecting different views.
Only when we all accept this fact,
can we all begin our journey back home.
social commentary
Chan Economics LLC, Public Speaker
Chief Global Economist & Public Speaker JPM Chase ('94-'19).
Senior Economist Barclays ('91-'94)
Economist, NY Federal Reserve ('89-'91)
Econ. Prof. (Univ. of Dayton, '86-'89)
Ph.D. Economics