Cliché, Away!
So Many Clichés, So Little Ryhme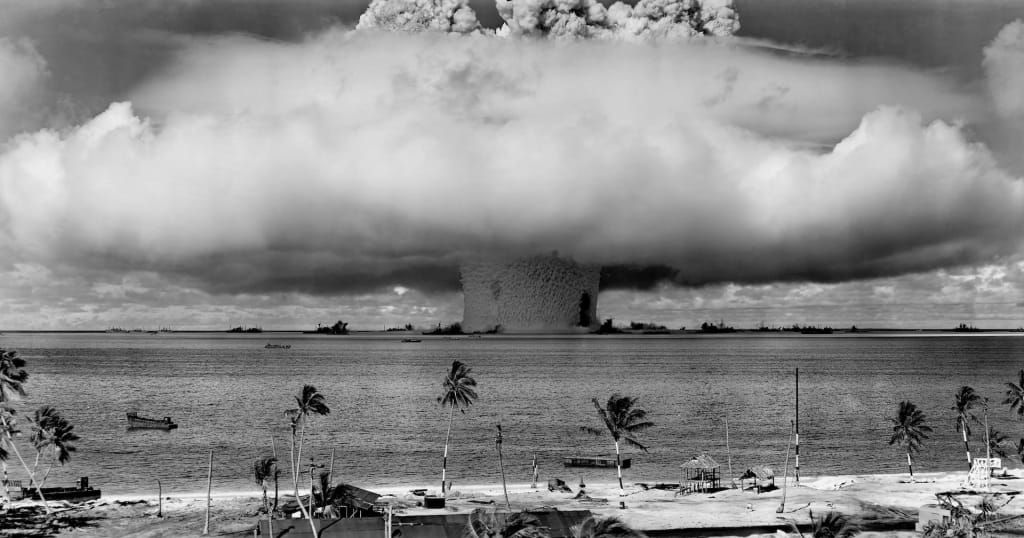 Image courtesy of Pexels.com under CC0 license
I put all my eggs in one basket
While beating a horse in a casket
My doornail deceased,
One wheel got the grease,
Then my sealed can of worms blew a gasket!
***
I could go on and oooooon with this one, but I won't. You're welcome. Thanks for reading!
About the Creator
Dad, Stedpad, Grandpa, Husband, lover of Nature and dogs.
Writer, editor, photographer and Tech/Internet nerd. Internationally published in multiple languages. I spend my days writing for others and my "spare" time creating for myself.
Reader insights
Be the first to share your insights about this piece.
Add your insights