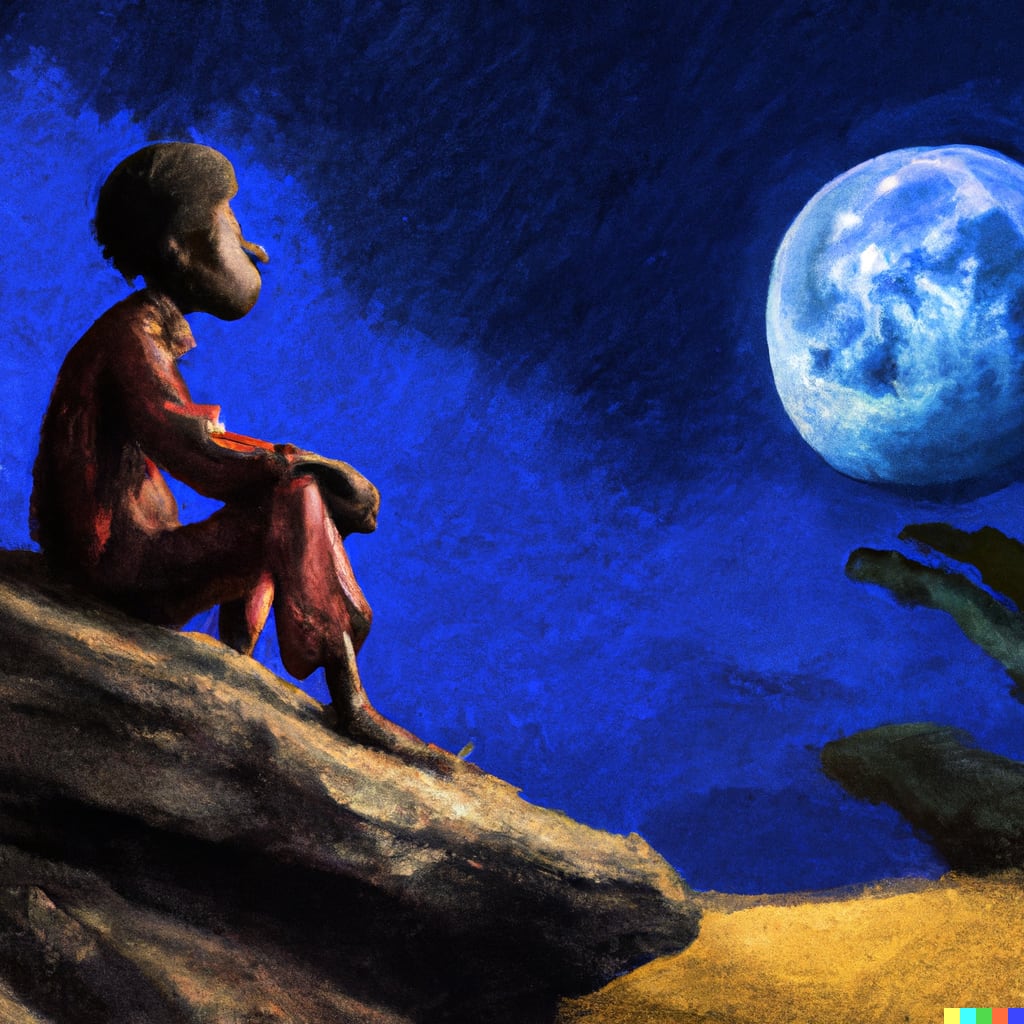 The blue moon rose, on a night so fair,
A celestial wonder, a love affair.
I saw her there, with a smile so bright,
And my heart skipped a beat, with a love at first sight.
The moon's gentle glow, so soft and serene,
Reflecting the love, that I'd never seen.
I knew in that moment, my heart was her's to keep,
And I vowed to love her, for all of eternity to reap.
We talked under the stars, as the blue moon shone,
Our laughter and love, a harmony was shown.
Time stood still, in that moment so rare,
Our love was like the blue moon, a love beyond compare.
As the blue moon faded, and the night turned to day,
My heart was filled, with love in every way.
For that night, I knew, my love was true,
And I'd cherish that memory, of my first love and the blue moon.
Reader insights
Be the first to share your insights about this piece.
Add your insights