Blue Lips
Life of a Skate Junkee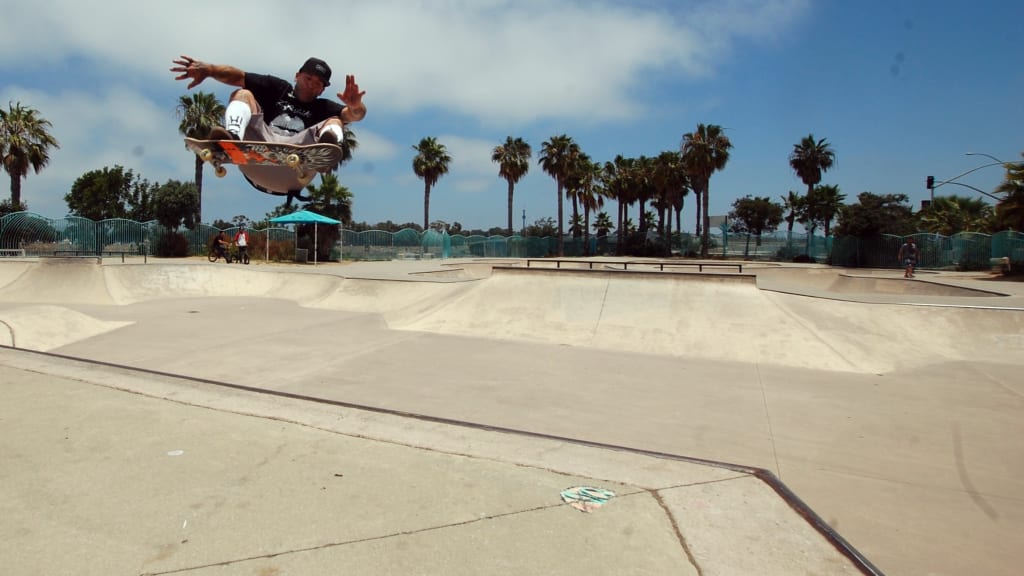 Late at night or
Maybe it was more
Like in the twilight hour.
All huddled up in my tent
She and I…
This one that I...
She kept grabbing my
Spoon instead.
Within the confusion of it all
Our uncontrollable desires I
Found hers.
It would get heavy.
Hot then cold.
Hazy.
Fast then slow.
She took my shot instead
Then she lay down her head
On my lap.
With my hand laying gently
My fingertips
On her lips.
She was drooling on my Dickies.
We had done this before
She and I
This one that I
And she for me...
A tent in the river bed of Old Town.
2 junkeez who
Where comfortable while
Having sex with
Each other's dope.
I remember that I
Held her hand as my
Lips touched hers.
I remember thinking that
She wasn't very pretty then
With her face all blue like that.
And I was scared as I
Breathed the life back into her lungs.
I did not want her to go
So
I brought her back.
I think of this every now
And again.
That if I had not of
Woken up
She would have died
Right then.
With her head in my lap.
My hands laying gently
My fingertips
On her blue lips.
END
love poems
About the author
Star I write so I can learn to live with who I am without destroying myself as punishment. Learn to love yourself if you ever hope to love at all.
Reader insights
Be the first to share your insights about this piece.
Add your insights