Blue Hearts
Burrowing Lower and Upsetting Everyone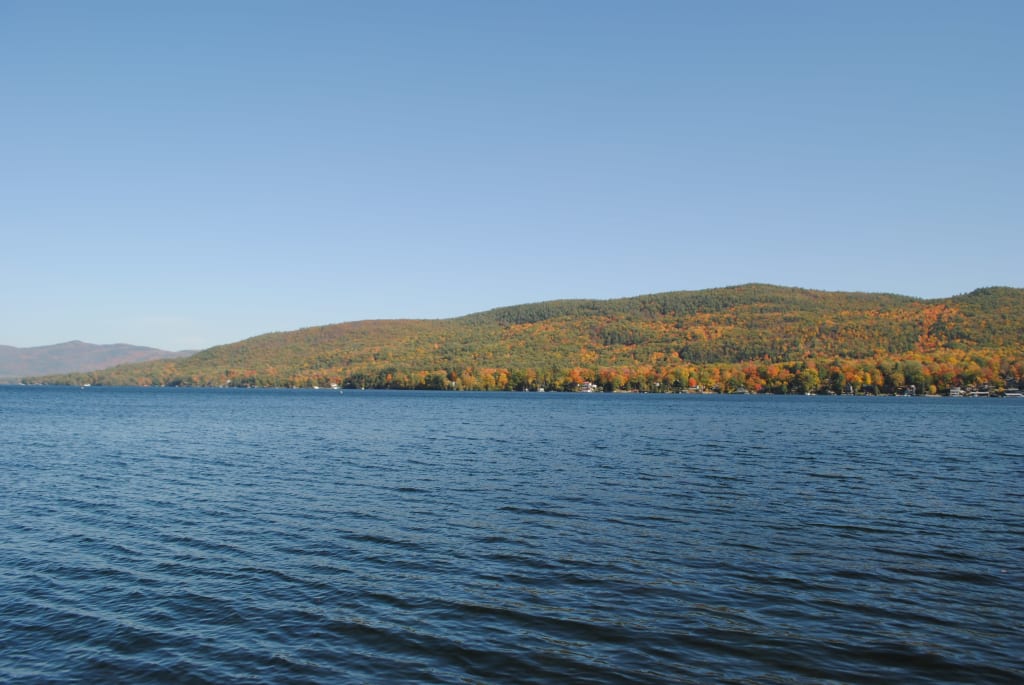 A beautiful view in Upstate NY.
Bustling through my veins, is the essence of what I am,
Leaving me in stride would mean that things didn't go to plan.
Understated, are truths more vacant, my shrouded in-betweens.
Echoing in silence, are the dreams I couldn't reach.
Heavy handed hollowness discourages further more,
Every breath I take descends me further into war.
Apropos of all my woes, I shouldn't go further on,
Regret is what the wicked find when curtains flood with dawn.
To anyone whose eyes this finds, I bid you solemn adieu,
Swimming in emotions that consume if misconstrued.