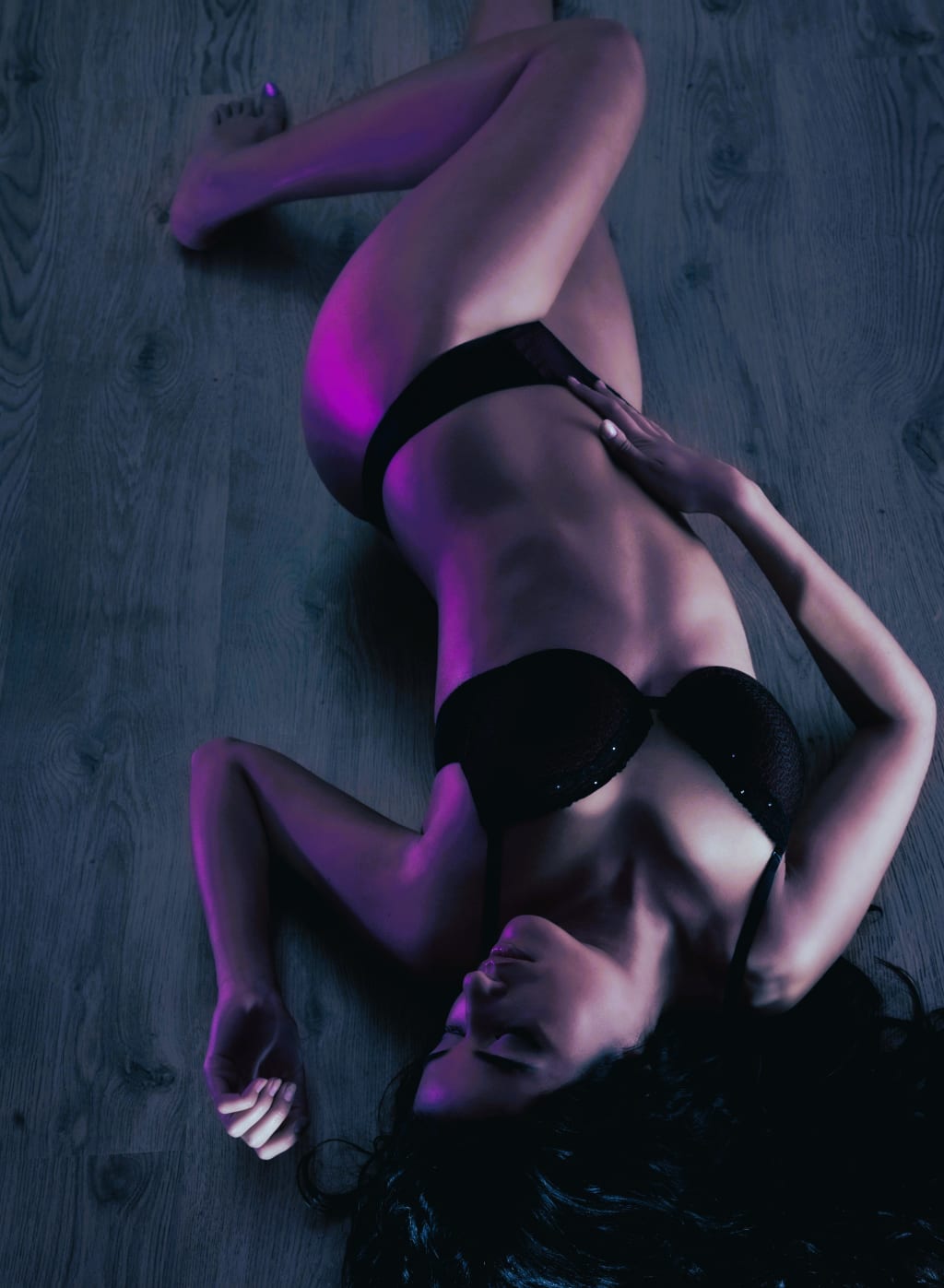 Baby fine hairs,
on scarred skin -
mapping out life with lighting and cherry stains.
You can write your name by tracing freckles,
imperfections are not a sin.

But to shield your eyes from the beauty
of stripes on hips,
a mole above a lip,
the fleck of brown in one cairngorm eye,
and say that these make the form less...
I cannot fathom a world without the imperfect,
the abnormal,
the divinity of mess
and chaos, like a gale in a bottle.

The moon has no blank face,
the sun no sheer of smooth gold,
the mountains no polished silhouette,
even the rose bloom grows old.

And so will I,
will you love me little?
When my eyes wrinkle,
my hair grows grey,
and the skin on my neck becomes paper fine
and lined?
Is not love blind?
About the Creator
Writer, reader, life-long student - being brave and finally taking the plunge by publishing some articles and fiction pieces.
Reader insights
Be the first to share your insights about this piece.
Add your insights