Birthday Tears
lit wick is put out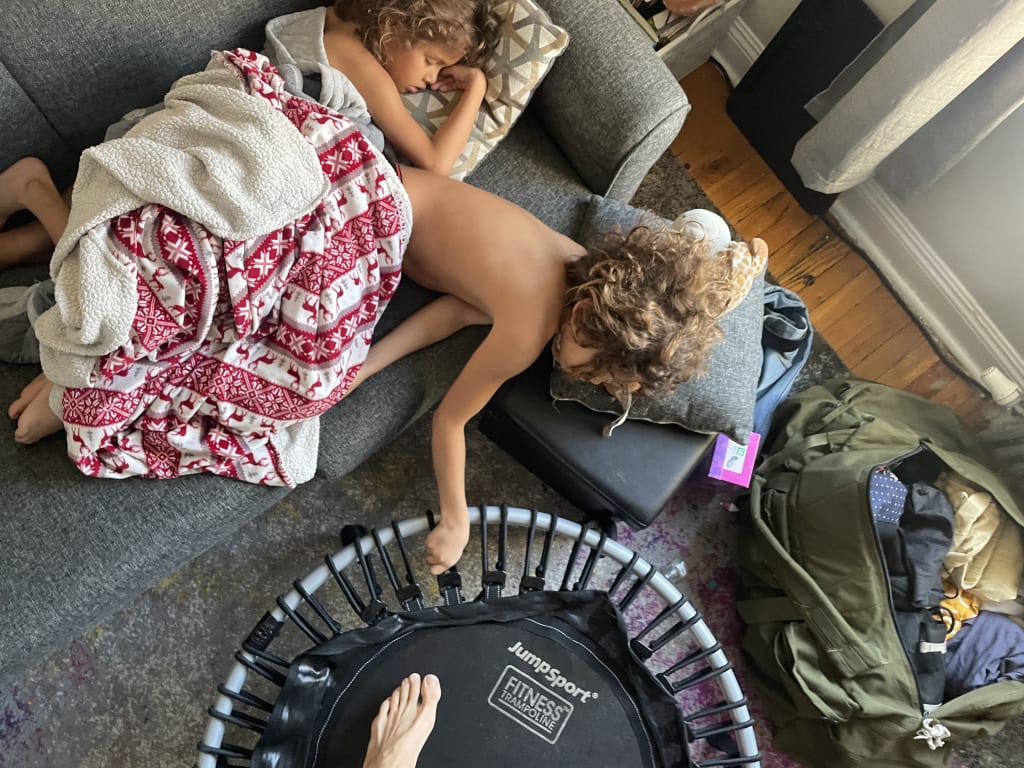 The day I left for 3 weeks.
lit for me candles
you both missing from my side
wick give smoke and steam
About the Creator
NYC
I enjoy stories and telling them.
I'm the rich father before I am the poor artist.
Working on a novel. Why is it so hard?! ;)
@isaachaldeman
Reader insights
Be the first to share your insights about this piece.
Add your insights