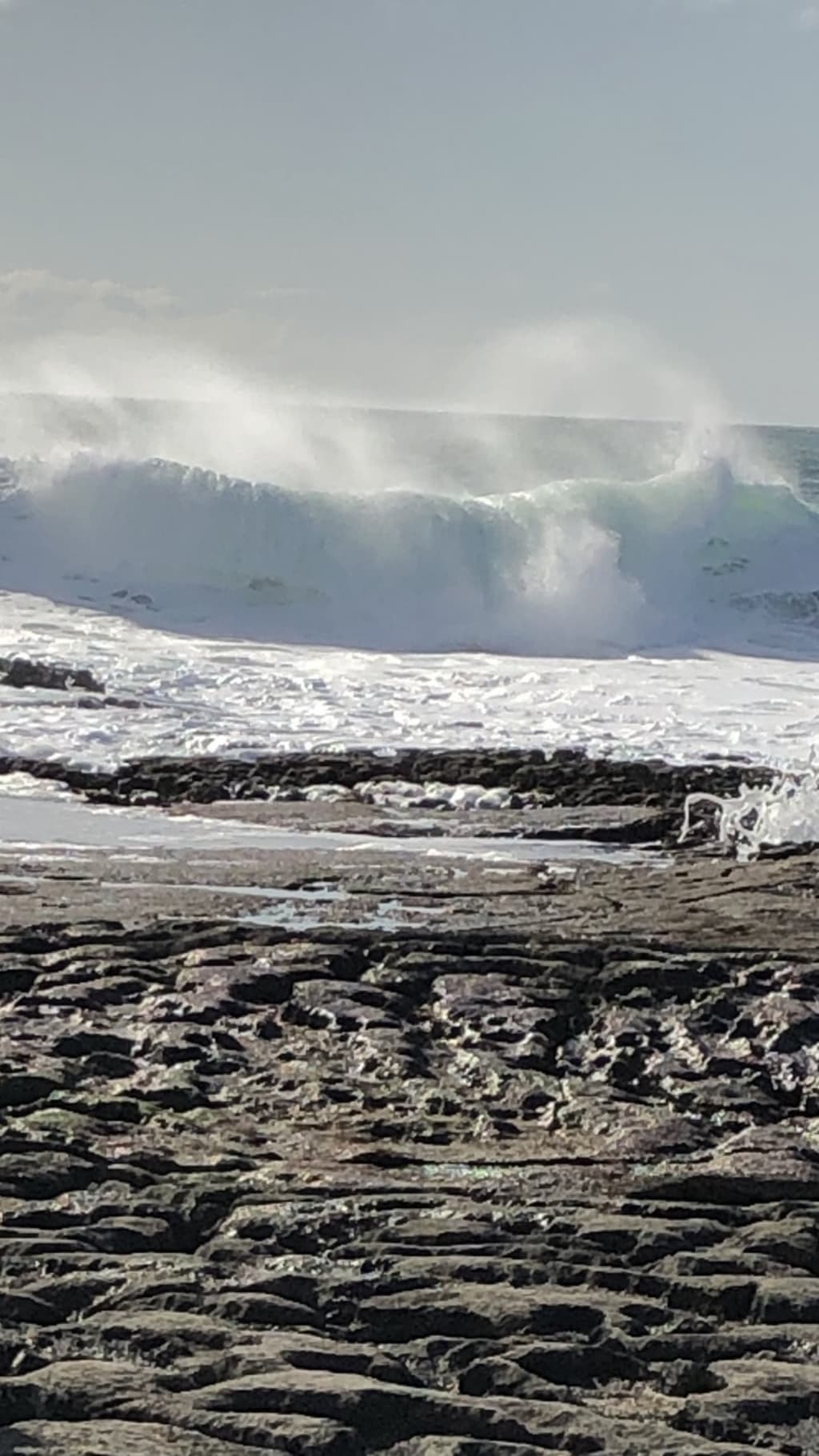 She became a cloud
Of her identity she was proud
Holding water
She believed was hers to hold
Of becoming anything other
She was never told.
Letting go was her fear
That she would disappear
For with release
Her identity would cease
Holding waters was what she knew
And darker and darker she grew
She became a storm
Unpredictable, angry, loud
Losing control
Waters thundering down
Lost in space, disoriented
She fell to a place
Where she could flow free
Awaiting her, a new identity
She became the sea.
About the Creator
I am navigating life's waters, riding the waves (when I can catch them), learning to go with the flow and keep my head above water, with occasional trips to the depths, or just floating on the surface and taking in the beauty around me.
Reader insights
Be the first to share your insights about this piece.
Add your insights