Poets in Motion
Because You Care
#VocalNPM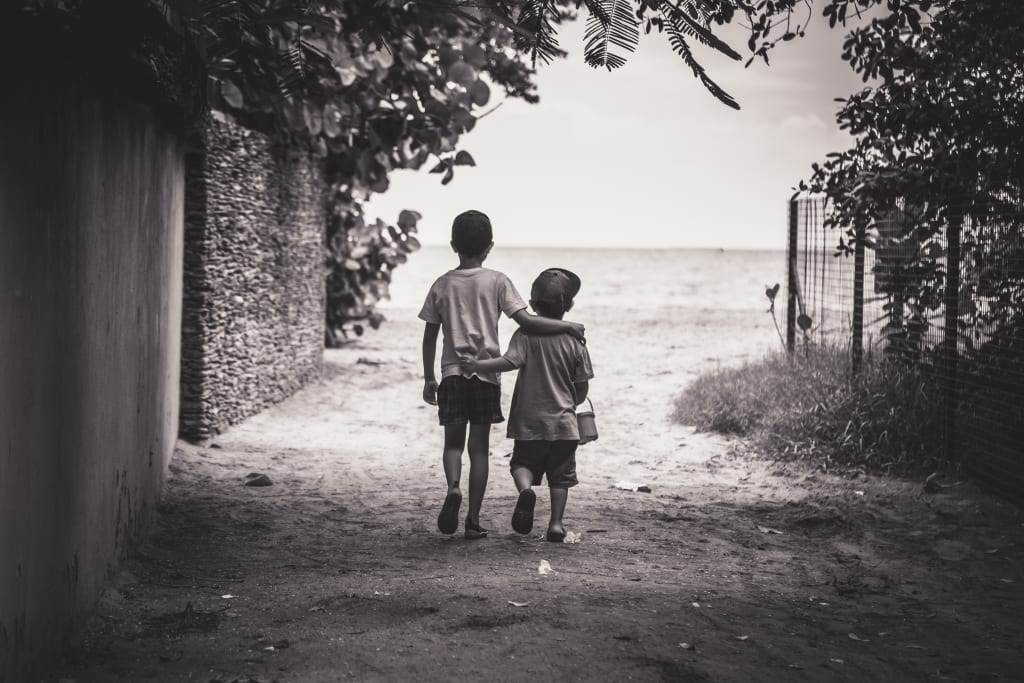 Photo by juan pablo rodriguez on Unsplash
Because you care, you stop to listen.
You open your heart and
mind to the least of those, and
even at times to the greatest of
them all, because you care.
Because you care, life seems complicated,
tragic even, because you
care about everything and everyone.
When tragedy strikes and sickness looms, you are there.
When the need is great, and the tears flow
you are there all because you care.
But when you become exhausted
while caring for everyone
and about every situation,
remember that you matter too;
that your mind, body, and soul needs care.
If there be any doubt that you matter just as much as another,
remember that is because you care so much,
your life is just as extraordinary and worth caring for,
simply because you care.
___________________________________________________________________________
"Because You Care," was written out of the over-arching need for us as human beings to prioritize better, and take care of our mind, body, and soul to keep on caring for others and the world. Many are stricken with sickness and disease because self-care is no longer a priority.
I desire that this poem resonates with many; we all can use a word of caution now and then. I wrote this poem just because, I care!
Love and Light,
Crystal Elizabeth Melville
Certified Relationship Assessment Facilitator and Coach
Pre-order my new book "Surviving Me," a Spiritual Journey Guide: Discovering God's Grace Through Life's Trials,