Beautiful
Heart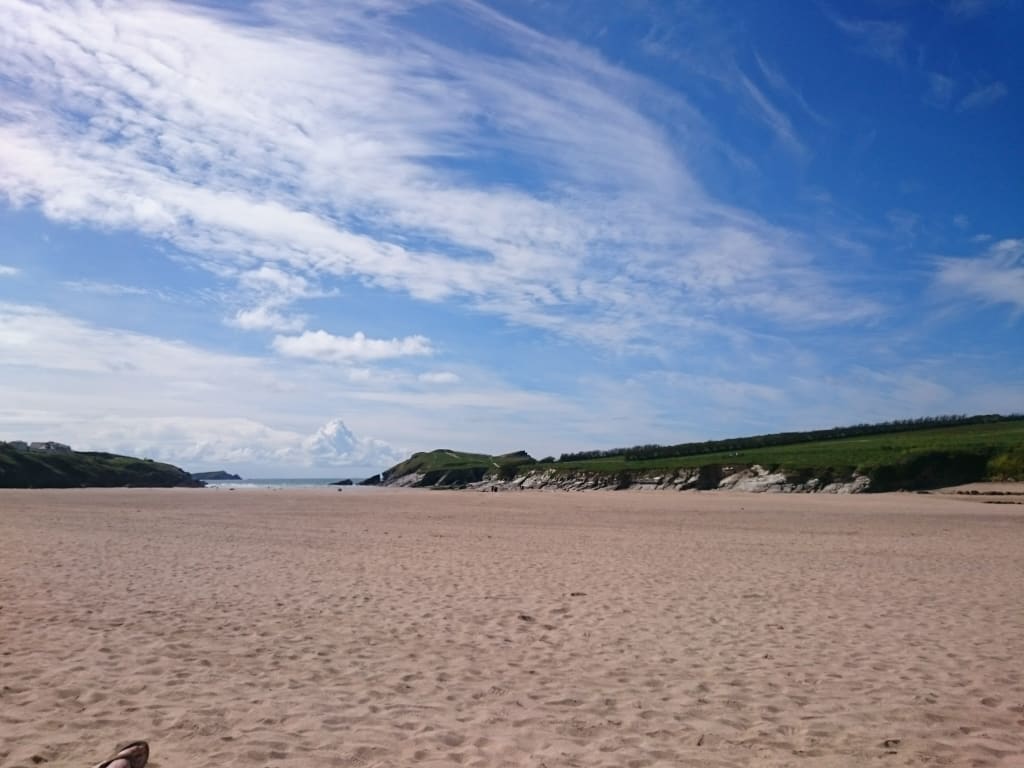 You're beautiful, I hope you know,
Those tears you shed will help you grow.
The Sun will shine for you again,
Every flower needs some rain.
Your like a star, you shine so bright,
You'll find your way, don't doubt the night.
For every turn that seems so wrong,
And every path stretched out so long,
Each step will guide you past the walls,
You'll be picked up each time you fall.
Don't think you won't mend when pieces are broken,
Never fear silence when words are unspoken.
You're beautiful, every part,
Love yourself, from me, your heart.