Beast of Burden
The Corrupt Conscience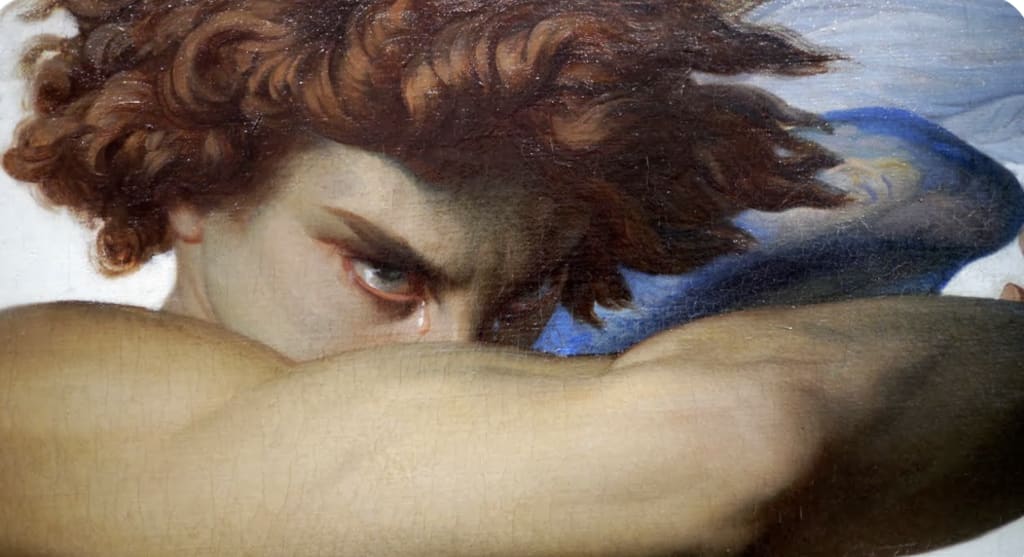 Beast of Burden, deliver me from sin -
You turn my bluest sky a dull umber.
Release me from this oath, you devilish djinn,
Let me wake to the eternal slumber.
I'd gladly sing to the Prince of Angels
And be exalted by a mirrored wall.
I might then hear the ringing golden bells,
Or else the morning light will finally fall.
My damnation would save my wretched soul,
Lethean waters wash you of desire
To watch me dance with all the cursed ghouls
In the burning furnace of your hellfire.
So, I await the feathered harpy's kiss
And begin to mourn all those I will miss.