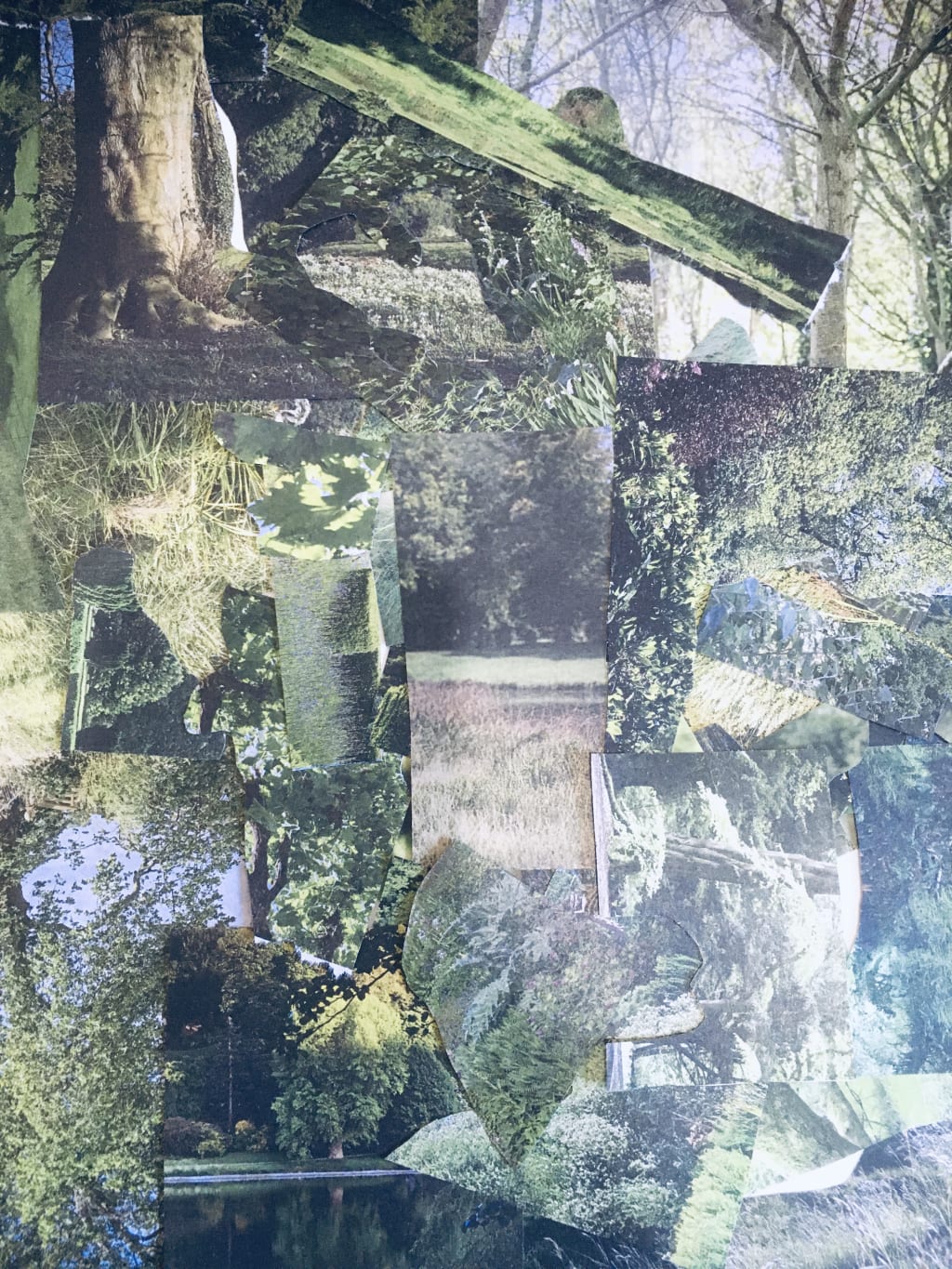 green, the colour of grace by Margaretha Magdalena Cruywagen, 2021.
A slice of light
summer, or something like it,
is waiting out there
beyond this cool, dark world.
The day marches on
whether I join it or not
its photons fail to pierce
the glass eyes I hide behind.
Am I awake
or is this a fever dream?
Surely I would join
this fresh awakening.
Instead I lie here waiting
for something I can't see.
---
This sonnet is an adapted take on the Shakespearean or English sonnet but it departs from the classic rhyme scheme and iambic pentameter. It is a reflection on shifts in the seasons that sometimes leave me a bit disoriented.