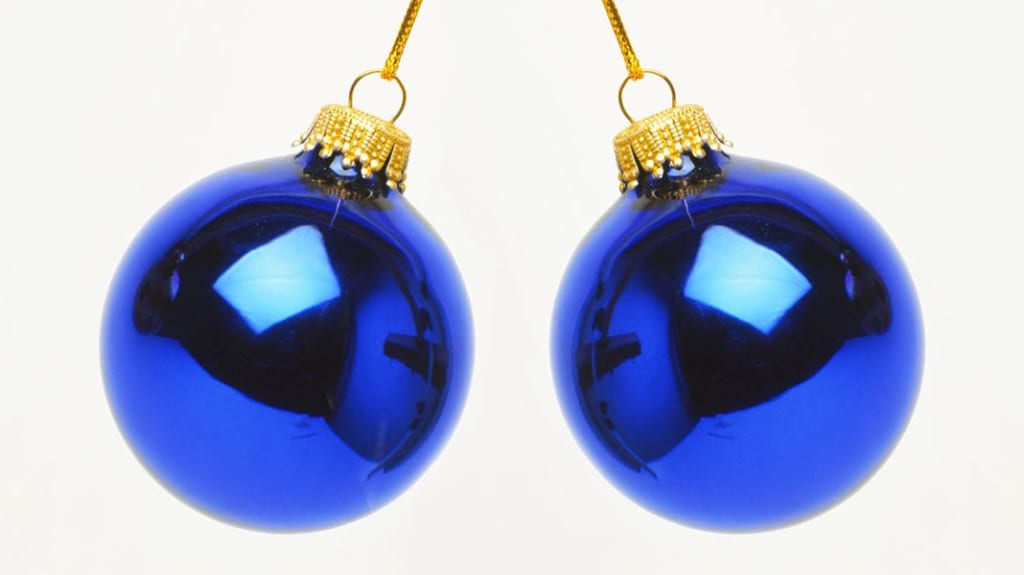 In a world of kicks and bounces, I reside,
A humble ball, on a joyous ride.
From soccer fields to playgrounds wide,
Life's absurdity, I cannot hide.
Oh, the tales I could tell, if only I could speak,
Of the adventures I've had, oh so unique.
I've been kicked and tossed, with a mighty force,
Bouncing around, changing my course.
From muddy puddles to grass so green,
I've been part of many a hilarious scene.
Kids chasing, dogs chasing, a comical sight,
Life as a ball, is truly a delight.
So, here I roll, with a cheerful glee,
A ball's life, oh, what a jolly spree.
Embracing laughter, the ups and downs,
For in the game of life, we are all clowns!
About the Creator
My Writing and Storytelling Corner: Where Imagination Takes Flight!
Explore diverse genres, emotions, and transformative narratives that will leave an indelible mark on your heart. Welcome to a world of storytelling enchantment.
Reader insights
Be the first to share your insights about this piece.
Add your insights