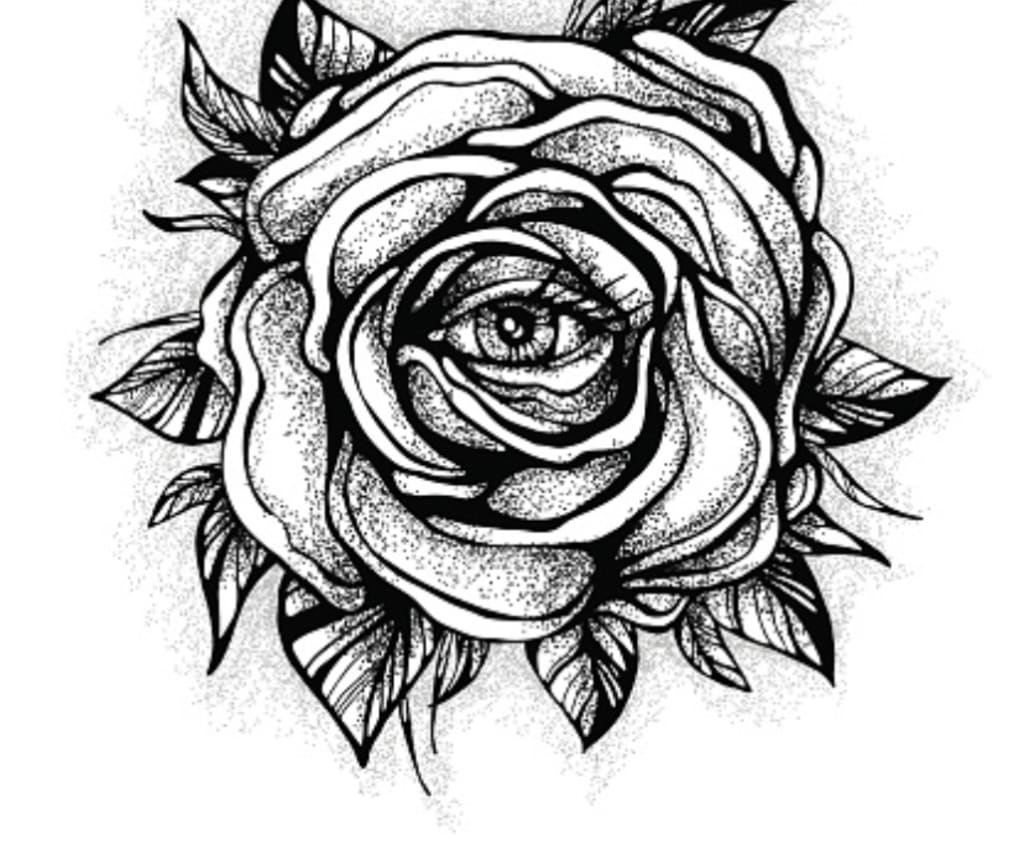 Ahh so I see you broke through the seals of what were presumed to be impossible . As no soul was conscience of the might that was well-bedded from within . This earth , A wondrous remote composed of buttons . Some beautiful ,some fatal, all circumstantial . As we are the batteries that generate it all . Existing as creatures of Magic coated flesh . Act like you know it . Move like you feel it . A dialogue between thyself and the wind . Speak like you hear it . And as the storm settles , fortune lies at hand.
inspirational
About the author
A 21 year old South Carolina native who enjoys to display her abstract vision of the world through the written word. Through her work not only will you find things that you can relate to but you will be able to soothe the mind with peace.
Reader insights
Be the first to share your insights about this piece.
Add your insights