Autumn Leaves
Nature and the Changing Seasons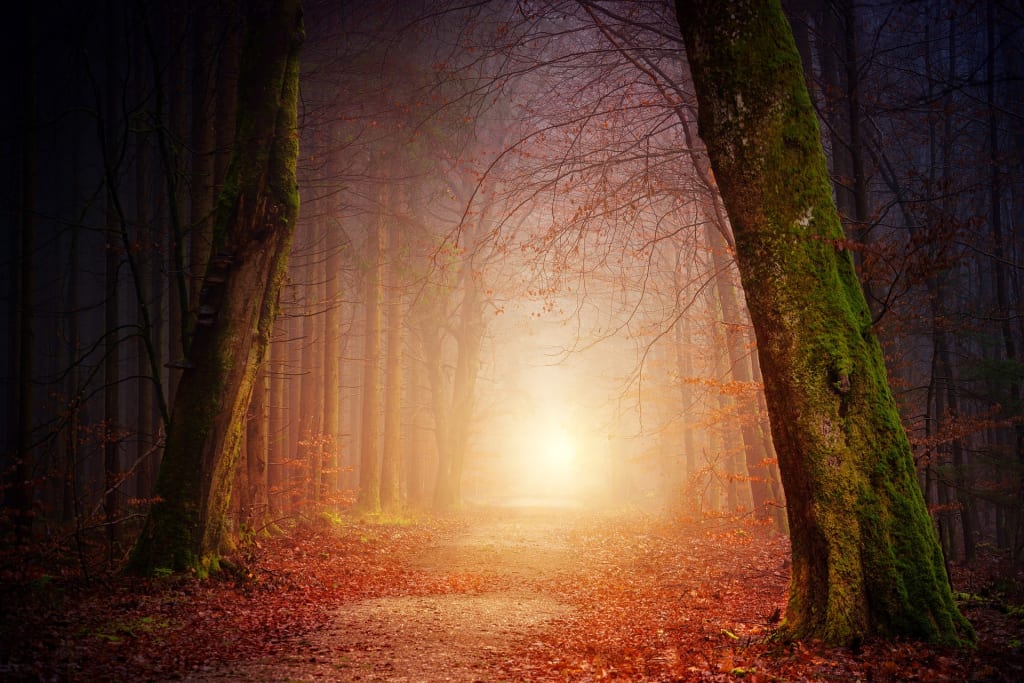 As the summer sun begins to fade,
And the leaves turn red and gold,
I am reminded of the passing of time,
And the beauty that lies ahead.
The wind whispers through the trees,
As the leaves dance in the breeze,
And I am filled with a sense of wonder,
At the magic of this season.
For though the days grow shorter,
And the nights grow colder still,
There is a warmth in the air,
And a joy that fills my soul.
So let us revel in the beauty,
Of this autumnal display,
And give thanks for the gift of nature,
That surrounds us every day.
Reader insights
Be the first to share your insights about this piece.
Add your insights