Aunt Maureen
What is behind your lifelong façade of black?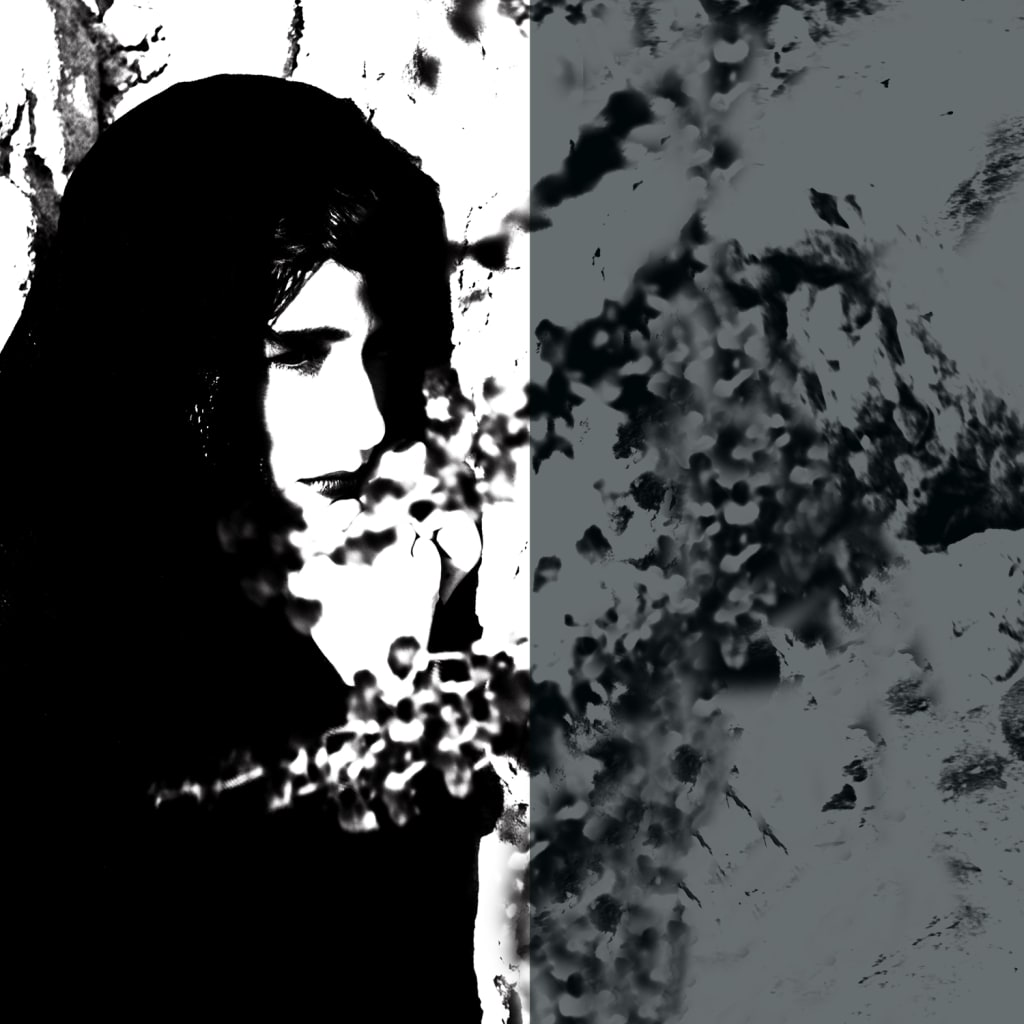 Photo © Lon Casler Bixby
twenty-five years ago
when I was a kid
you scared me to death
I thought you were a witch
dyed
jet black hair
pale white skin
and always
dressed in black from head to toe
today
you are the same
but
you are not a witch
my views have changed
matured
you are mysterious
appealing
sexy
what is behind your lifelong façade of black
black bra
black heels
spiked
I will never know you
too many years
and
a distraught family have kept us apart
in my mind
I can only imagine what you are like
behind your shroud of blackness
© Lon Casler Bixby 2017
social commentary
surreal poetry
About the author
Lon Casler Bixby is a published author: Fiction, Poetry, Humor, & Comic Books. He's also an award-winning photographer whose work has been featured in magazines, art & coffee table books, & in Art Galleries throughout the world.
Reader insights
Be the first to share your insights about this piece.
Add your insights