Apocalypse
Lifting of the Veil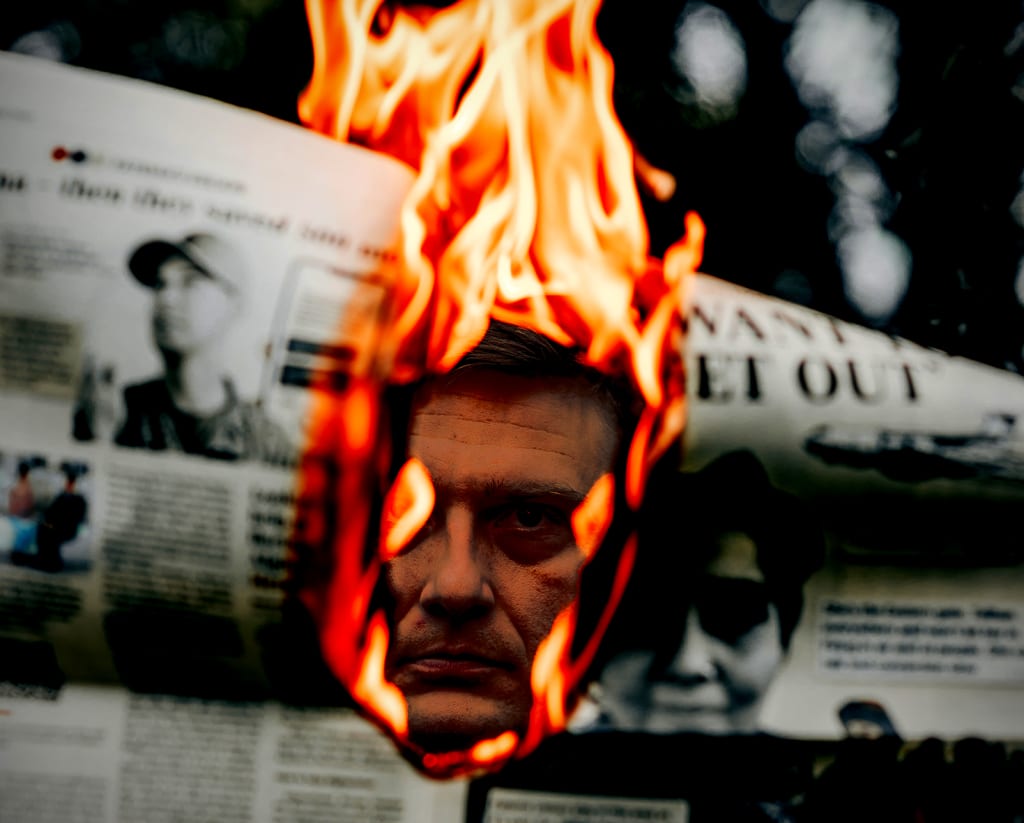 Some say the world is crumbling
Perhaps, this may be true
Society is, indeed, stumbling
Maybe this world is through
They say the apocalypse brings the end of the world
It's the end days—at least that's what they claim
Destruction will unfurl
Consumed by the flame
Many believe this view
Proclaiming it as ultimate truth
But maybe it's the destruction of systems familiar to you
Some may cry blasphemy, insisting that's uncouth
Did you know apocalypse's origins are Greek in its nature?
It means revelation, the great unveiling
What does this mean for our current juncture?
The real truth will stand prevailing
Maybe it's the end—or just the end of things as we know it
Maybe it's just a new beginning, a new and brighter birth
You see, all the mistreatment, the atrocity, the universe will not permit
We need to review life and our conduct here on Earth
Things cannot continue the way they are
We cannot keep pillaging Mother Gaia with abandon
We've left our Mother full of scars
Thanks to greed's unsightly passion
We can change with this insight
Live loving, caring, new lifestyles
We can make all this right
With this great unveiling, we can surpass all trials
Knowledge is power
Now don't you forget
Now is the hour
Let's not make it one of regret
social commentary
About the author
I've always enjoyed creating, whether it be art or stories. I've enjoyed creating art from a young age and have worked in a variety of schools. I adore anime & cats. Over the summer we adopted baby Tsuki/Tsukihime, my moon princess kitten.
Reader insights
Be the first to share your insights about this piece.
Add your insights