Anomaly.

Runner-Up in From Across the Room Challenge
how water is found in the desert.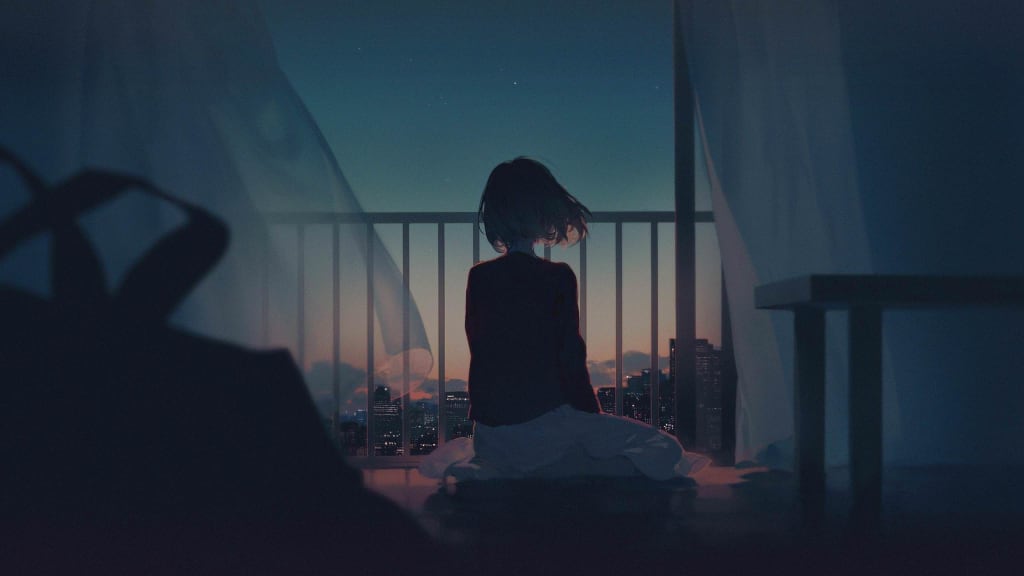 the explanation of my life.
a hapless wight.
brimmed with fright and awe.
unmoving, yet breathing
-
caffé on a wintry veranda.
crinkled pages. laughs. tears.
rehearsed and repeated.
unchanged, yet sensible.
-
and there you stood.
arresting stature.
-
a cult figure of fiction.
of my dreams. of my desires.
obvious outlier.
unconditional, yet mindful.
-
feted by your audience.
the gathering at Stonehenge.
the chase of Pamplona.
a traipse through Brocéliande.
unnerving, yet thrilling.
-
but there you are.
agreeable beauty.
-
ceased storms.
alienated lands.
I yearn to celebrate you.
at this very moment.
within my nature.
unanticipated, yet welcomed.
-
flashes of what could be.
warm dawns. long talks at eventide.
I witness a future of galvanic effect .
these sweet nothings vibrating peace.
unrivaled, yet distant.
-
but here we are.
unfamiliar, unembraced.
-
whimsical moments alone.
but I feel that we have met before.
that you were once my reality.
a rebirthed romance.
we are mary and percy.
precedented, yet unfulfilled.
-
in truth, I am altered.
no longer a specter of repetition.
I am prepared for my verse.
and I sing one word: Hello.