And Comedy Killed the Soap Opera Star
Dedicated to Betty White, Written Years Ago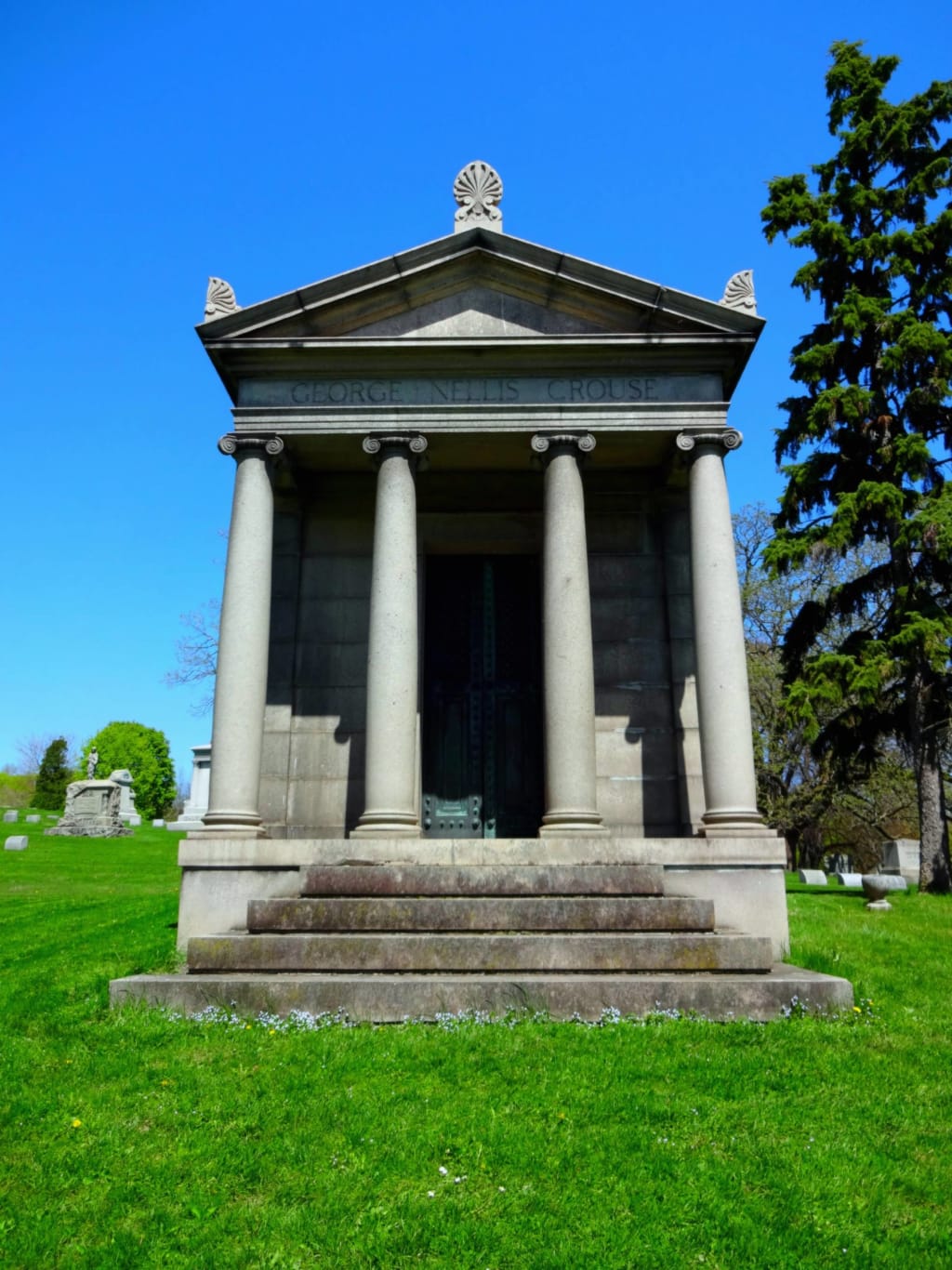 Photo on <a href="https://photostockeditor.com/image/landscape-tree-nature-architecture-183503">Photostockeditor</a>
We watch them drop in threes (the most I usually see is in June)
We stalk the web waiting, waiting, waiting
TMZ feeds our obsession (now it is a Hydra—swelling, multiplying with every strike against it)
"I bet he doesn't make it past thirty" "She's the hardiest bitch I've ever seen; she'll make it to a hundred easy" "He's already older than Adam and Eve"
This one from drugs, only thirty-two (what a shame; always troubled, I knew)
He was ninety-three, a Tinsel Town legend
and of course he died—did you see that god awful remake? (Comedy always kills Soap Opera stars)
page after page—pneumonia, cancer, car crash, suicide, alcohol, overdose, natural causes—they're all having breakfast in the Brady kitchen
dabbling in drinks outside the Viper Room
spinning wildly with cartoon rabbits or dueling with Peter Pan
haunting the megaplex, finally free of hoodoo curses—
free to laugh too loud, to sing off-key, to dance like a donkey with four left hooves
to gather where friendly ghosts come out to socialize
I sit alone in a darkened room, scrolling through the obituaries (the first to notify Facebook)
and play their movies, their songs, their whatever in the background (I don't even hear)
and wonder if that afterlife
really is so elite
celebrities
About the author
With a BA in English and MSc in Creative Writing, writing is my life. I have edited and beta read as a freelancer for a few years with only a couple published stories of my own.
You can learn more about me at thewritersscrapbin.com.
Reader insights
Be the first to share your insights about this piece.
Add your insights