An Ode To The Poets
The voices of the poets are always needed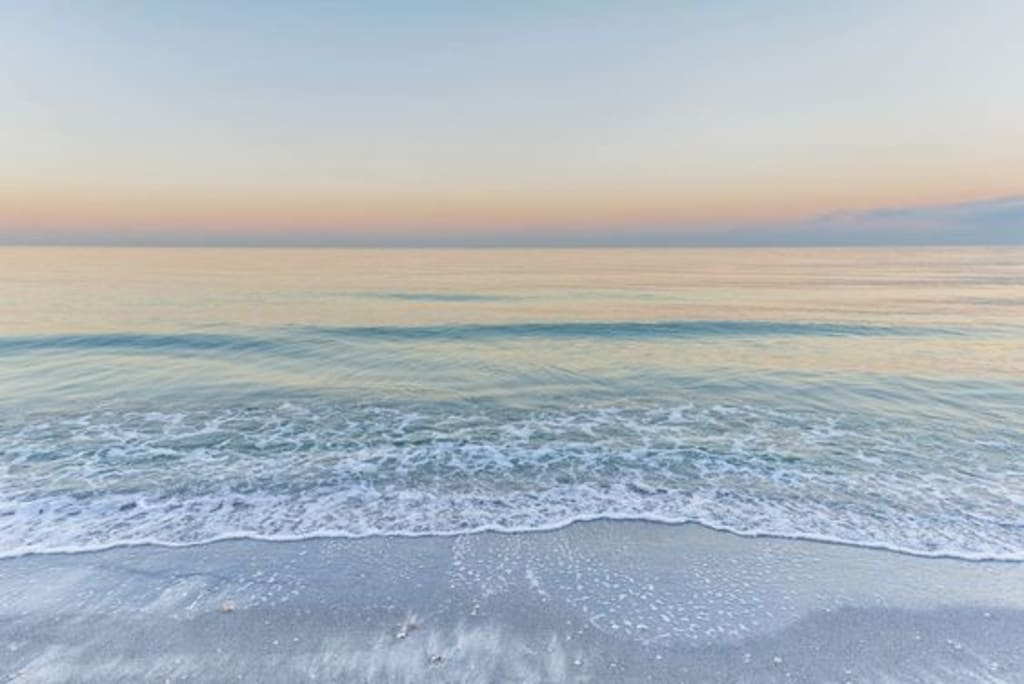 I wonder what it is that keeps the poets alone
They sit and they write with their hearts that should be turned into stone
Broken down a few too many times
By the people they gave their souls to
Wrapped in the biggest, most beautiful bows
Their tears became each letter
That makes up each word they write
And each word placed perfectly together
As they send their love back up to the sky
Their poems can touch the hearts of many
Make others feel less alone
But why do poets still have to suffer,
Even after being stripped down right to the bone?
I know their musings are healing
I know they can speak to the crowds
But is it really fair?
When they deserve each spark of sun
But have to constantly send their hearts up to the clouds?
I wonder what it is that keeps the poets alive
Is it really just the stroke of the pen?
I might write one poem of happiness
But I see my pain bleed into hundreds
And I can see now
There's a reason I write
All poets seemed to have lived thousands of lives
The wisdom we can send through just a single line
Can be enough to make someone else feel seen and heard
At least for a short amount of time
I think we're kept alone for a reason
We're on a different journey than most
We embody the world's sad feelings
So that they can have a voice
Instead of haunting us as ghosts
Ghosts of our pasts
Ghosts of our future
Each haunting made clearer
By the words and descriptors
Of the poets who are brave enough to survive a hurricane of emotion
Because a poet's words are just their way of showing love and dedication and truth and devotion
About the Creator
I spend a lot of time writing poetry and short essays on freedom, mental health, societal structures, feminism, and philosophy. Writing is how I process my thoughts and I hope what I share resonates with you :)
Reader insights
Be the first to share your insights about this piece.
Add your insights