An Altitude of Attitude
From Don't Feed that Pigeon!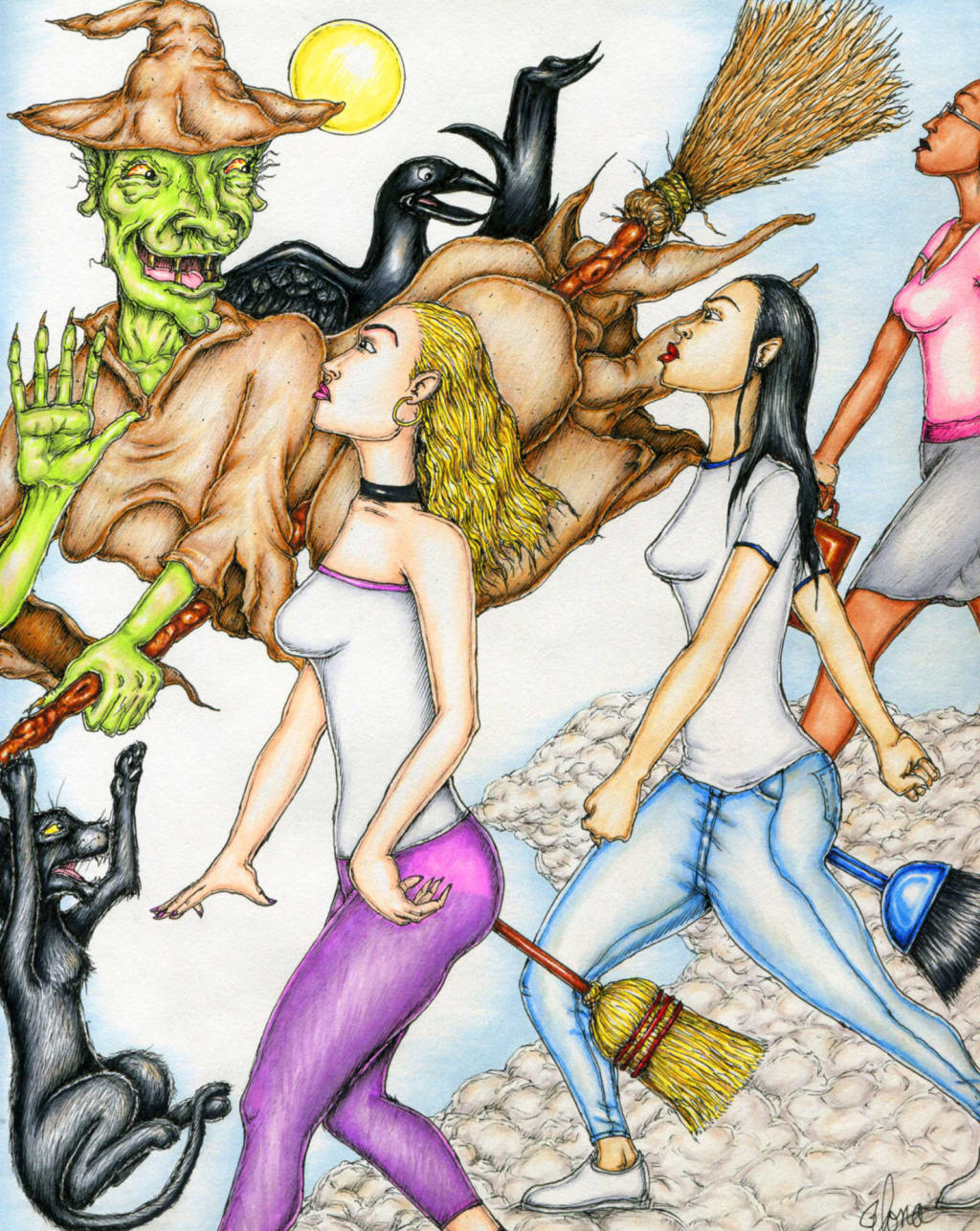 An Altitude of Attitude
It's a stuck up prance in yoga pants as she advances 
on her way. Too beautiful to say, "Hello" today and
the same goes for the grey skirt and blue jean babe
who wouldn't flirt with a guy unless he can buy her 
a house. 
There's more to beauty than what fills a blouse, and
more to desire than booty and hips admired. People 
will tire of that pretty shell if her character gives 
off a bad smell. 
And, they're selling stink attitudes for sale, to males,
willing to put up with the broom stick up their butts. 
They lift those egos up on high polluted cloud nines, 
because they're too fine to be down to earth. 
Won't even return a curt smile to the witch, who, right
now is more rich in beauty than ugly cuties switching
their booties to pitch the sexual itch. That switch can
be powerful on corrupted flowers full of themselves. 
Better shelve the stuck up disposition if you want to
validate a real condition of beauty. Confidence is
more than a booty full of stares while sticking your
nose in the air.
Excerpt From
Don't Feed that Pigeon!
By Yona Vaughan