Different Kind of Power
from Drawing Noise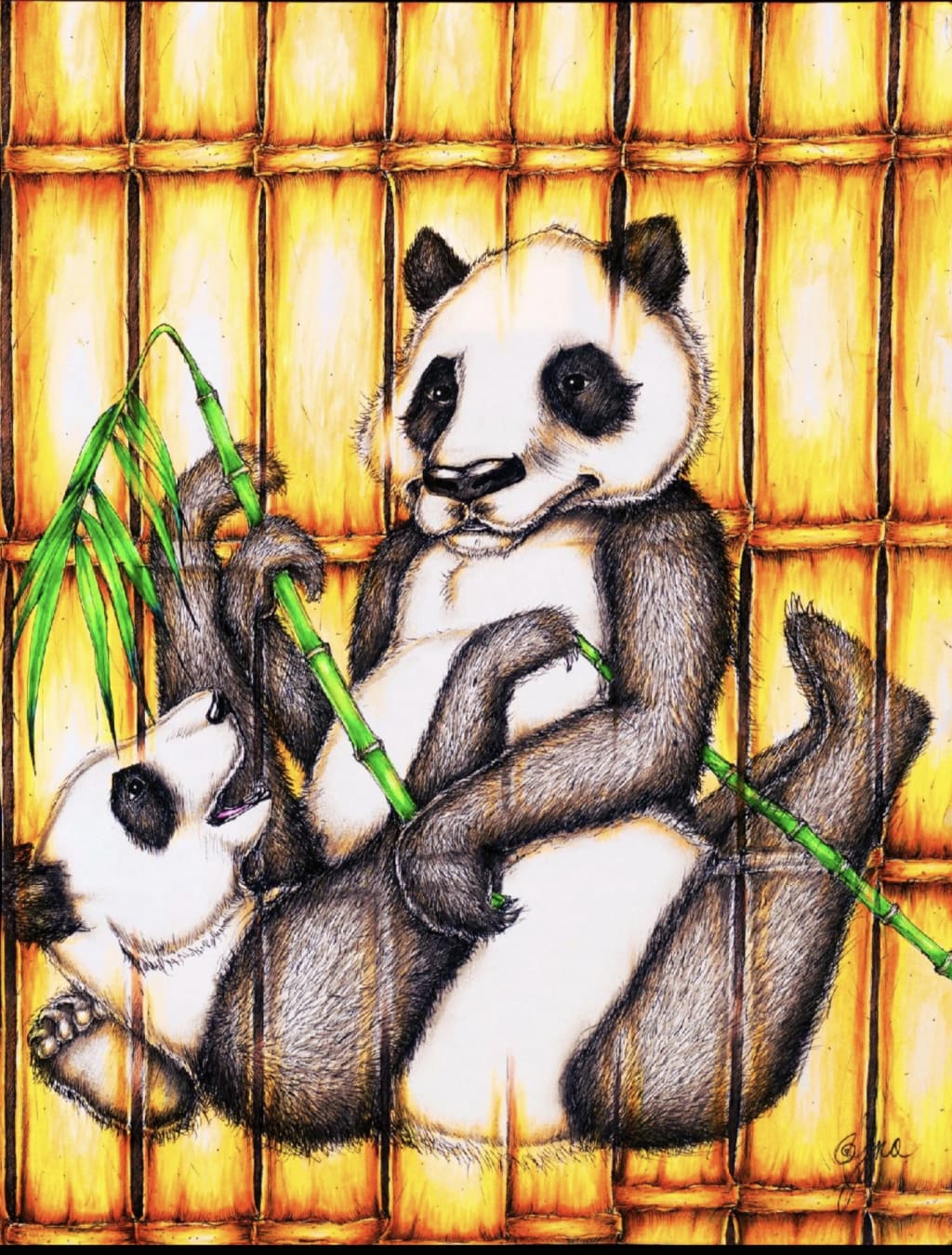 Different Kind of Power
The cuteness is making me nauseous,
but that's ok, I'm not cautious
of these pandas playing with bamboo
and any fun sure to ensue.
​
There are those blind to the nature
of the cute kind,
and fail to see the bleakness
of confusing adorable for weakness.
​
But as strong as bamboo
can be the cute that will do
its part as it fills a heart with a
joy, negativity seeks to destroy.
​
I see strength in this scene,
though my first reaction seemed mean.
But I was only joking about the joy evoking 
from viewing what the pandas are doing."
Excerpt From
Drawing Noise
by Yona Vaughan
Reader insights
Be the first to share your insights about this piece.
Add your insights