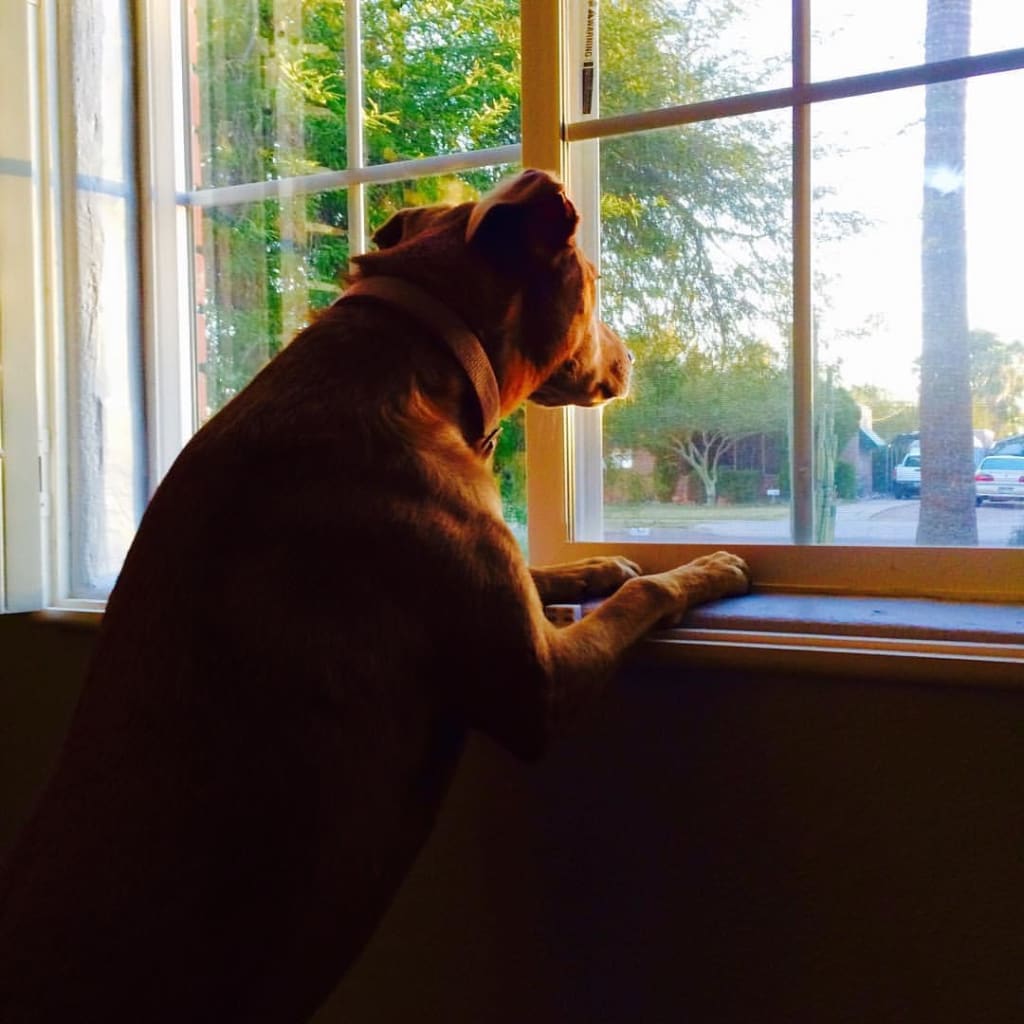 Keeper of my heart,
And gentle loving soul.
I have loved you from the start,
I just wanted you to know.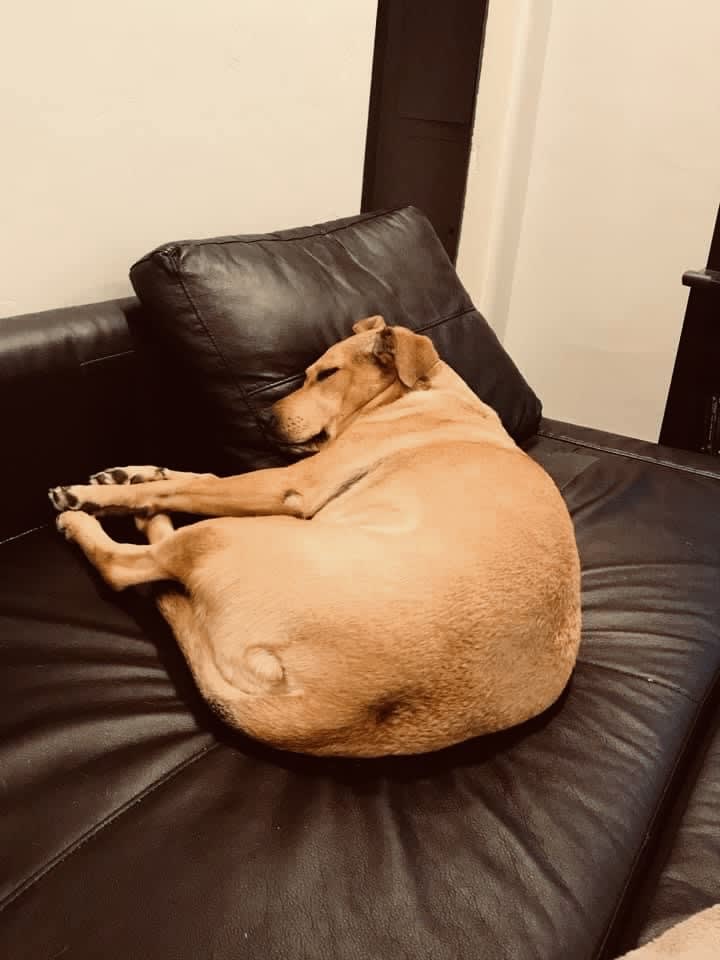 My sunshine in the morning,
My comforter at night.
Life with you is glory,
Your my love and my light.
Your movements are now slow,
You hold wisdom in your eyes.
Please don't ever go
To the gateway in the sky.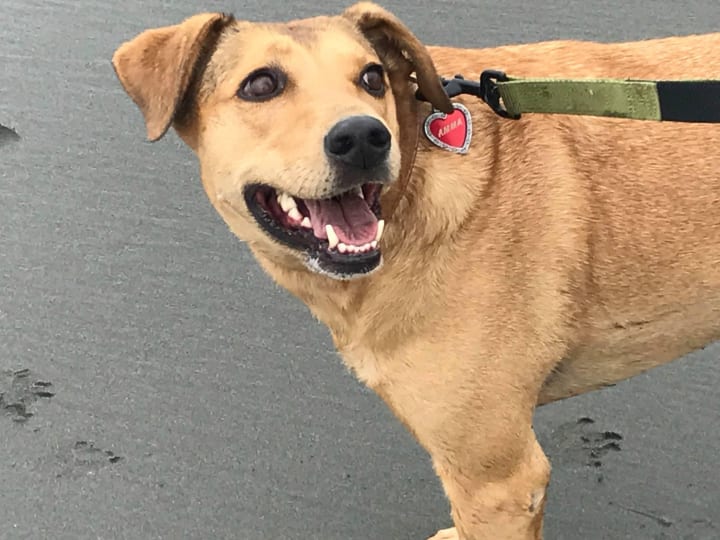 The lessons you have taught me
Forever I'll conserve.
Eternal I shall hold thee,
I'm my heart's preserve.
Amma, the name I gave you,
Means spirit of the mother.
A soulmate that was made to
Be in the image of another.