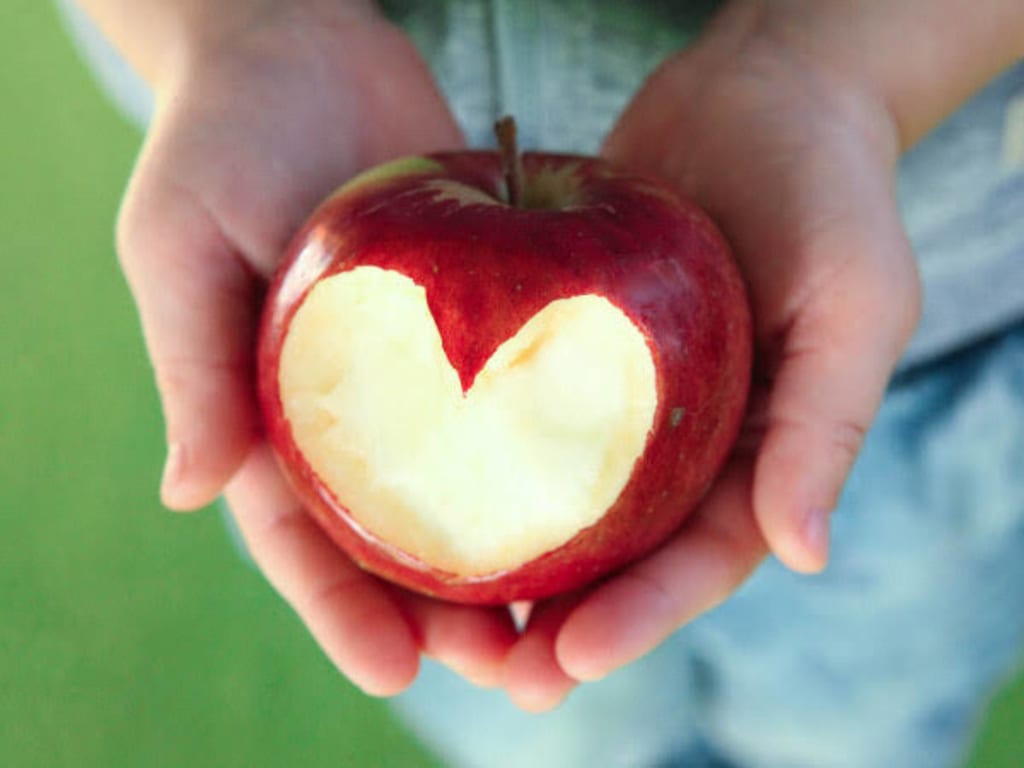 Amazing apple arrangement,
Astonishingly appetizing and alluring,
Aromatic aroma, artfully assembled, Aptly adorned,
a work of art, Admired by all who approach.
Assembled with care, adorned with class,
A beauteous bounty, bound to impress,
A feast for the eyes, a treat for the taste,
A true masterpiece, a work of grace.
All hail the apple, a fruit so fine,
A symbol of sweetness, a taste divine,
An ambassador of autumn, a treasure of time,
A true delight, a fruit so sublime.
Reader insights
Be the first to share your insights about this piece.
Add your insights