All I Need
Love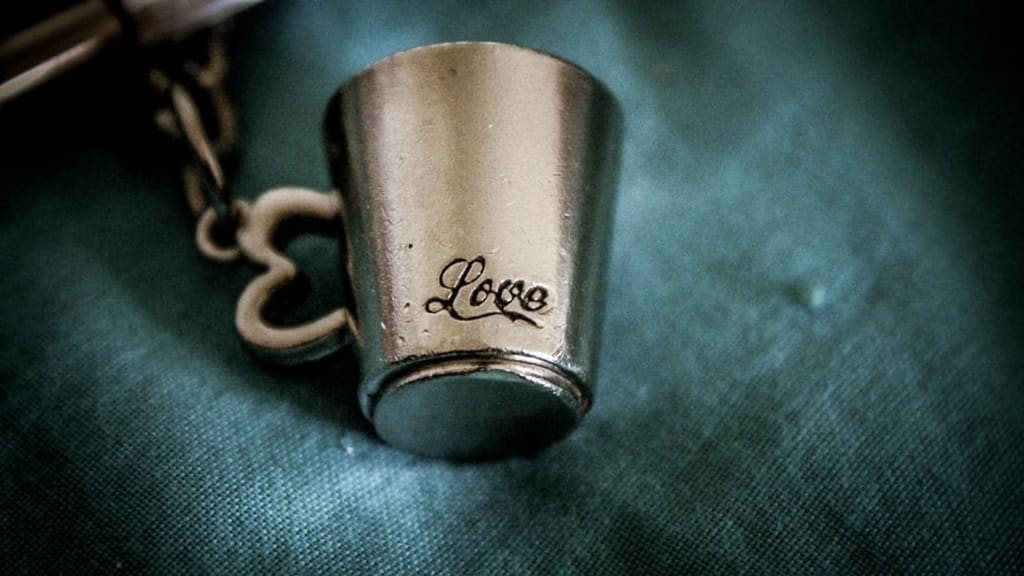 All I need is love
I don't need air or food
No wonderous mood
All I need is love
I don't need sound or light
Earthly delights that make me feel alright
But I need love
I don't want hands or feet
Or to keep my room neat
My brain or my soul
They are an unimportant toll
Because I wish to spend all my energy on love
I don't need birds or bees
Or cars and trees
relaxation and ease
Or tension Or displease
No breeze on my knees as I squeeze myself tight telling my body everything will be alright
No care to eat an eclair
Or stare the sky and wonder why there is vastness above
I just need love
No need to run or to sing
No need to make anything
Nothing more to find
Never again will I grind up against life and its strife
As long as I have love
Please! Take my clothes and my food
Take my wondrous mood!
Get rid of my joy, take away all my toys
Destroy my thoughts, tangle my body in knots
Throw away all of my things
My notes and my rings
And there's no need to bring anything new
Because love will do
Remove my friends and family
Destroy my comfort and sanity
And this will be a tragedy
But i will survive with love
So get rid of fear, hate and dread!
Instead let's return to our homestead
The loving place that we can't always face because anger is telling us to sulk!
The bulk of our existence is rooted in fear
but always here is love
Sometimes I just forget