AFGEAEILN
Don't urge me to wear a smile that remains.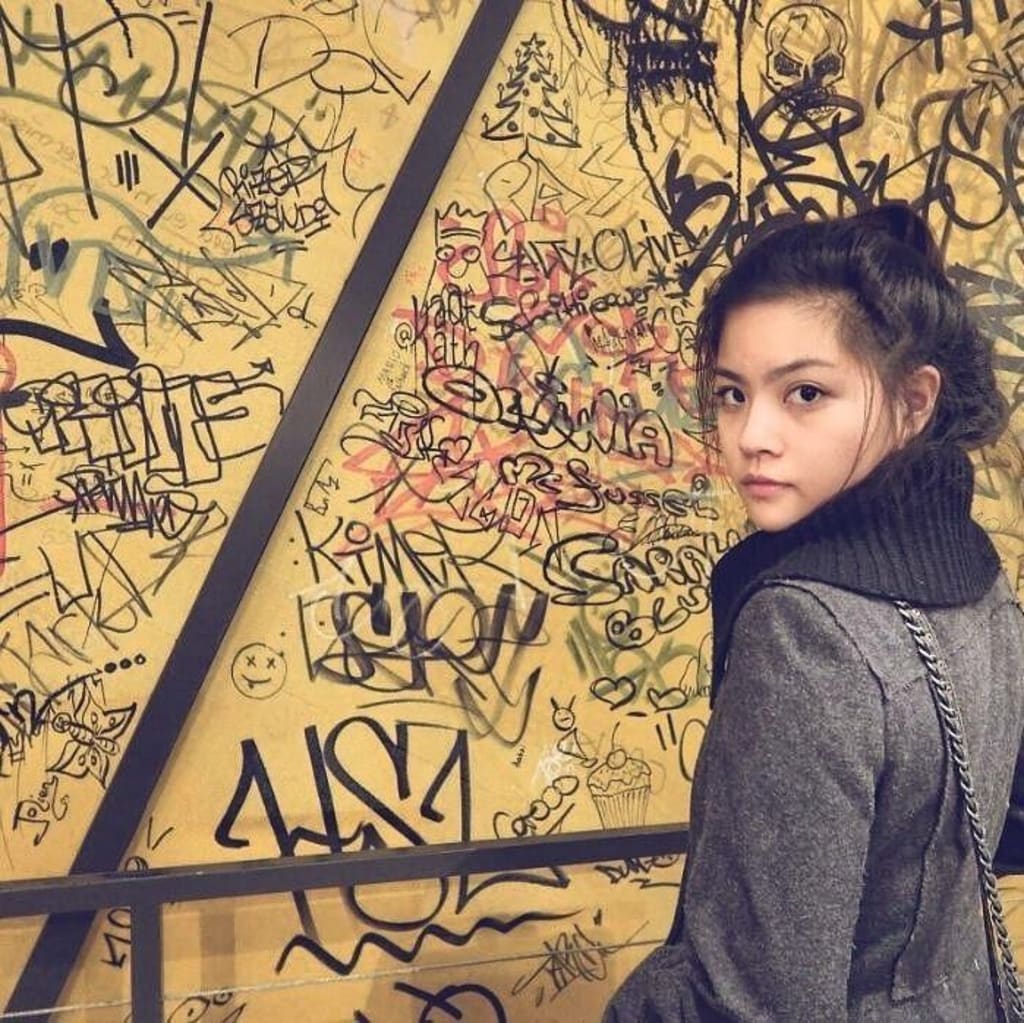 If lights can illuminate through chaotic chains
why can't there be warmth under my face
Don't urge me to wear a smile that remains
or I shall shoot you, at a rather slow pace
You look at me secretly in disdain
when I am not completely insane
perhaps just a little in pain
but nothing I can't contain
My script never instructed me to refrain
I should like to draw my own taste
just extinguish that bygone portrayal frame
and let your touch rebuild your preface
One can go by many names
but mine shall always stay the same
So please allow me to say
I just want to feel again
surreal poetry
About the author
If I were a painter, linguistics would be my palette, and poetry my favourite brush. If I were an artist, nature would be my muse, and music my companion, and I shall endeavour to depict life as I see it.
Reader insights
Be the first to share your insights about this piece.
Add your insights