Admiration
Obsession of Another Kind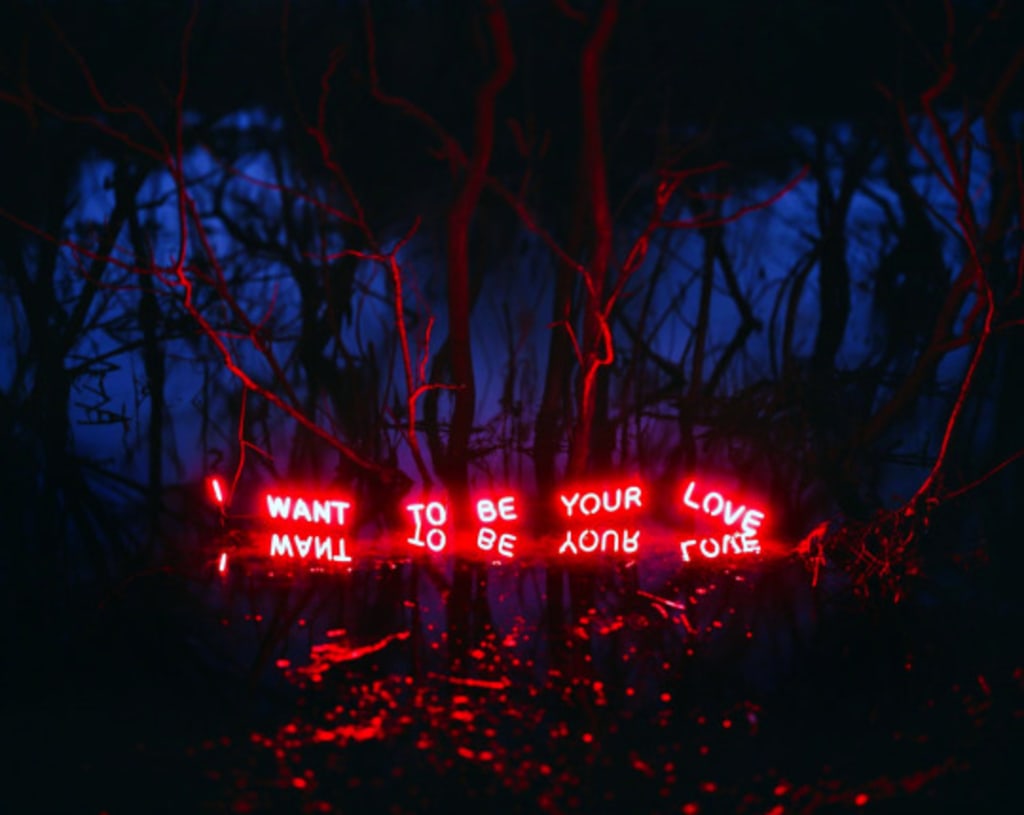 What is up with our admiration for people or things we can't have?
Is it a part of a game we play on ourselves that we can't control?
Failure and rejection it all falls into the same category we just have to move forward.
Easier said than done; why is it so hard to move forward when those who are unavailable usually are wrong for us. Time can only tell and these emotions are very familiar.
We all at one point felt heavy for someone we couldn't show our affections for.
Take the time and really look at the reason for that admiration, We take the time to gush over these people but are they worth the time?
Will they ever feel the same?
And if you did mention your feelings what if they don't feel that way?
What then; before you take the bullet to see the pros and cons of this infatuation.
Learn from your mistakes and realize what you're really feeling.
love poems