A Sexualized Nature
Nature is my Lover.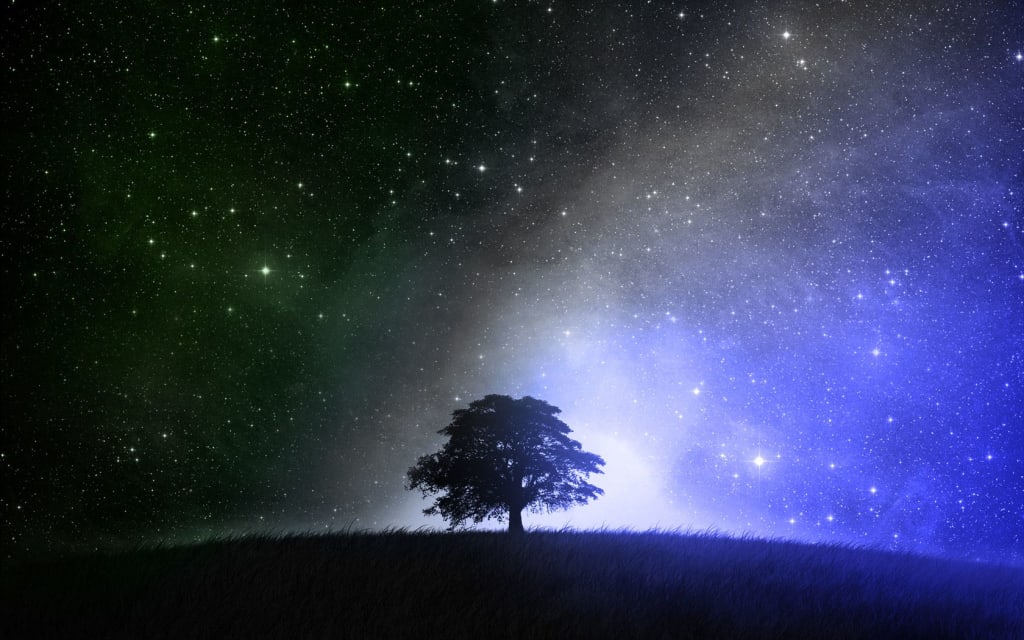 The wind gently caressing my back,
The moon basking my naked body in beautiful white light,
The grass lightly tickling my feet,
The trees calling out my name.
Stop, I whisper.
They're driving me wild.
The power they have over me,
And the power I have over them,
It's too much.
I will it away for just a moment.
Like a lover in bed that's taken my breath away,
Naturally moving and touching my body in ways no one ever could,
My hair cascading down my face with a glimpse of natural beauty.
Once I catch my breath, it continues,
Blowing me away with its wild attempts to grab my attention,
Like a little boy in high school,
Crushing on the sexy English teacher down the hall.
It stops.
It starts again.
Then it stops.
Like a lover teasing and taunting,
Bringing me closer and closer to relief,
So close that I almost can't take it anymore,
So I collapse to my knees in the soft grass,
Bathing in ultimate bliss under a moonlit sky.
Nature and my lover are one in the same,
As nature is love,
And love is nature.
Nature is in my soul.
Nature is in my lover's soul.
It kidnaps us in its loving embrace,
With the promise of never letting us go,
Never abandoning us,
And never letting us fall apart.
Forever offering solace,
To those who have been broken.