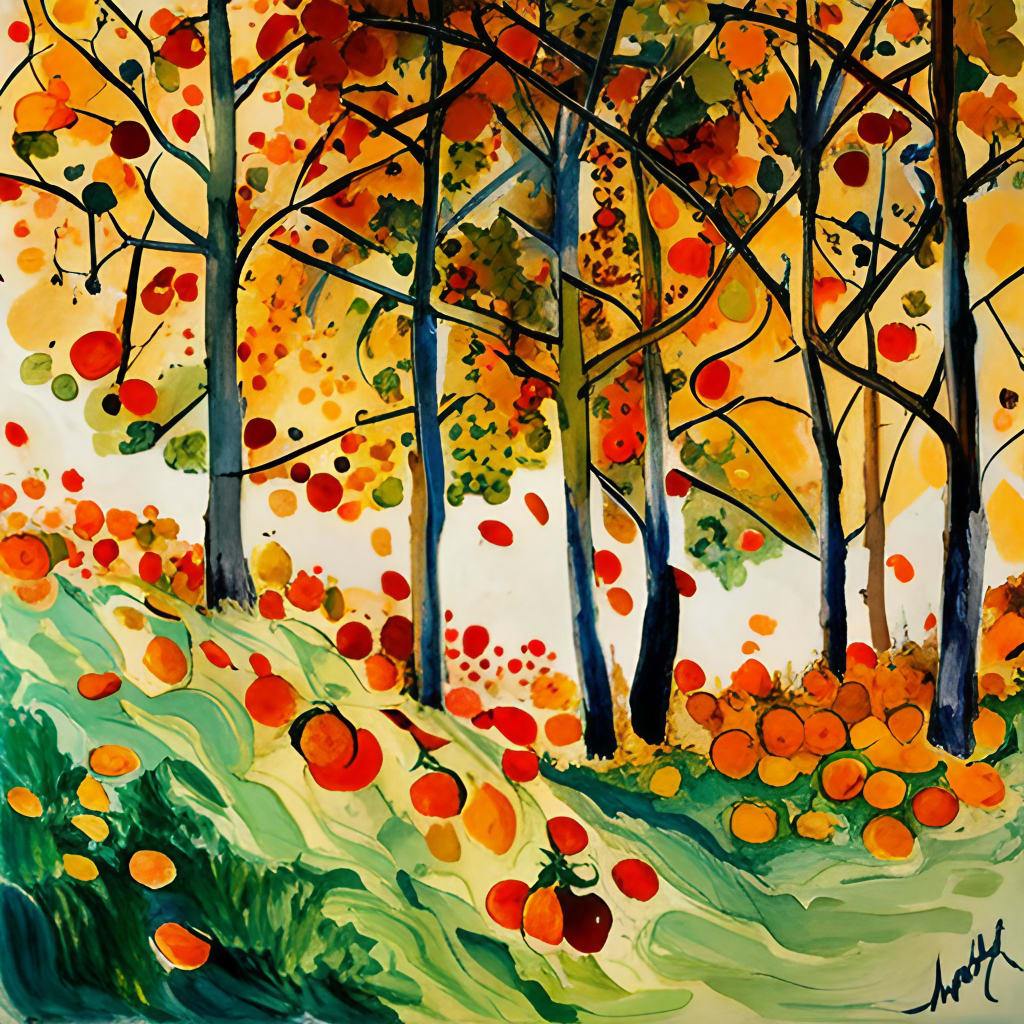 As the autumn breeze blows in,
Falling leaves dance on the wind.
Red, gold, and orange they appear,
Drifting softly, without any fear.
Through the fields and over the hills,
Falling leaves put on a show of skills.
Glimmering in the sunlight's beam,
Magical beauty beyond any dream.
As the season's end draws near,
The falling leaves fill us with cheer.
With each rustle and every sound,
They whisper of the coming cold abound.
So let us revel in this display,
Of falling leaves before they sway away.
For soon they'll be gone without a trace,
Until next year with their re-appear's embrace.
Reader insights
Be the first to share your insights about this piece.
Add your insights