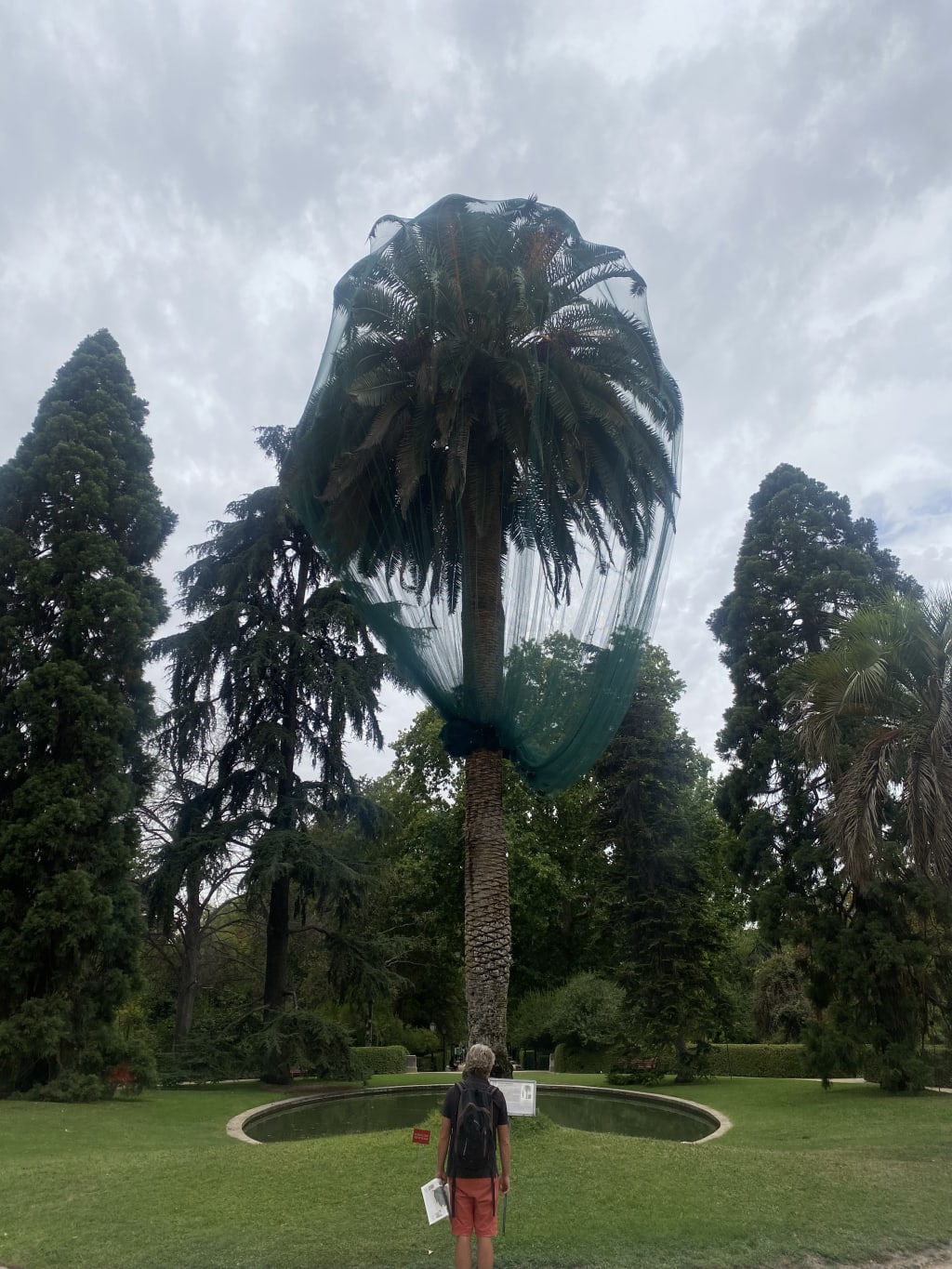 1/
Love is blind,
or so I have been told,
but I must differ.
One shall not reduce love
to mere chance, taking away
its most crucial part.
You.
Thou shall not use love
as a means to an end, cause that's
not love but a tool.
Honor thy partner, for she is
no object but a whole subject,
just like you.
Therefore,
Love is blind but lovers are not
In it,
lies the truth.
2/
Love is not found when looking for a type of person,
it is love when a person becomes your type.
To love the unlovable is to fall in love,
when you can't put a finger on what it is
is love.
To love is to see the other,
and not just a reflexión of yourself.
To love is to allow yourself to learn
from the one you love.
Loving is teaching each other
what love for YOU is.
Love the smiles, the insignificant, the time
and make a treasure of the safe moments.
Love is not less love
for not lasting forever, because
love is unmeasurable.
Love with your voice, with your actions or
with your presence, but love.
Love the infinite and finite, in doing so
you'll also love yourself and others more.
Love for the sake of loving.
Because love IS.
About the Creator
I hope what I write can help you put words into the things you feel, but have yet to understand.
Reader insights
Be the first to share your insights about this piece.
Add your insights