A New Location
Wherever I Am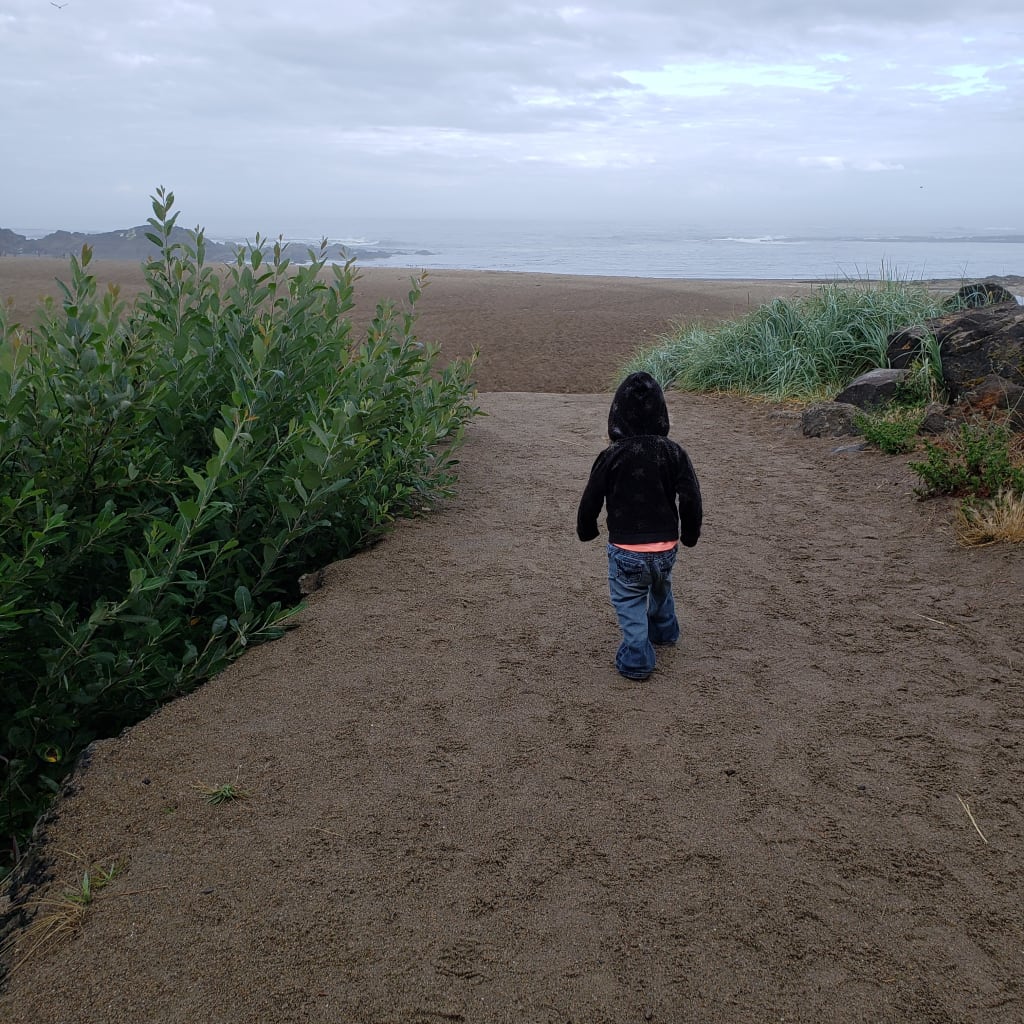 There is a beautiful place,
I have not yet found.
I search for it,
when I turn around.
A life fulfilled
stress abates,
Every decision I make
wonder awaits.
I have yet to find
such a beautiful place.
My heart contented
in a sacred space.
This place we call home.
Place, time, or view?
Somewhere I have found,
Or a location anew?
Some people believe
it is in your heart.
What if that heart,
has been torn apart?
Sometimes I feel lost.
Sometimes I feel cold.
I feel as if…
My heart is too bold.
I am a restless spirit.
My mind, it wanders.
I cannot be tied
by mothers or fathers.
I lose myself,
in the moment I'm in.
So to find this place,
I must look within!
My home.
The current location.
Is not tied
to one destination.
The blue green eyes
of my daughter.
They flow, ebb, and tide,
like ocean water.
The sunset I see,
after a storm.
The summer sun,
it keeps me warm.
I carry my home
Wherever I go.
It is confusing,
this I know!
But it is my home...
it may not make sense.
But I keep my home,
in the present tense.
inspirational
About the author
I was an amazing writer, and my journalism degree killed all creativity. I am working towards finding my voice again so my personal development book for weirdos will sound like me! I love being able to explore my creativity! Here on vocal+!
Reader insights
Be the first to share your insights about this piece.
Add your insights