A Mother's Love Is All Consuming
Everything is fine.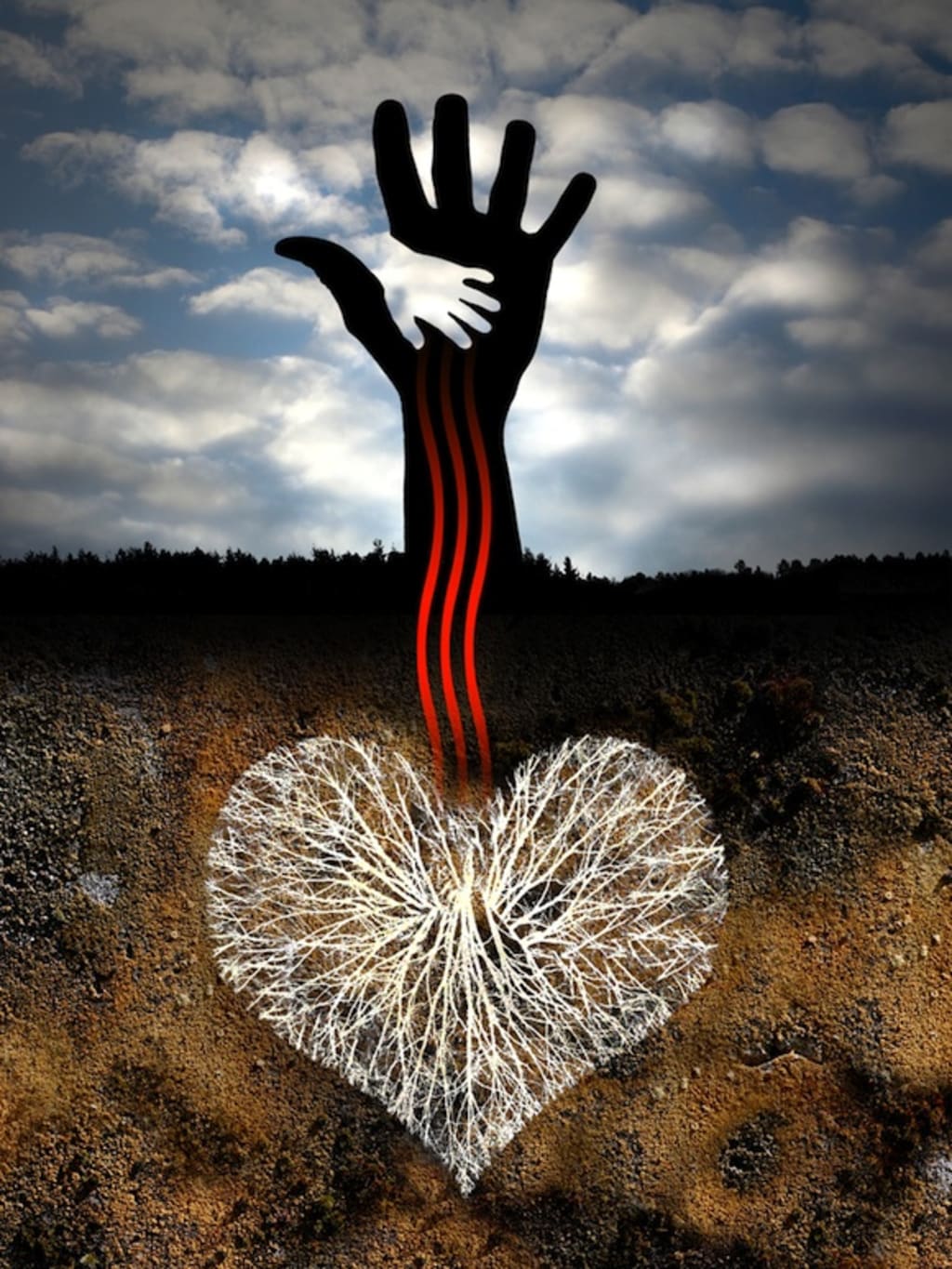 Watching you take your little feet and make your way across the floor,
watching the joy in your eyes as I watch you learn more.
Learning all about this world, exploring all on your own,
realizing how fast time flies and just how much you've grown.
Watching you is amazing and this love is something new,
it's like I never knew the feeling until I laid my eyes on you.
Little princess, child of mine.
Mama's here, right by your side.
Angels are watching, keeping you safe.
Everything is fine.
Everything is fine.
Cross my heart, I'll never leave.
My love is real, not make believe.
Oh, little baby. Please don't weep.
Now, close your eyes and go to sleep.
Reader insights
Be the first to share your insights about this piece.
Add your insights