A Mermaid Swims By…
...from my watery grave.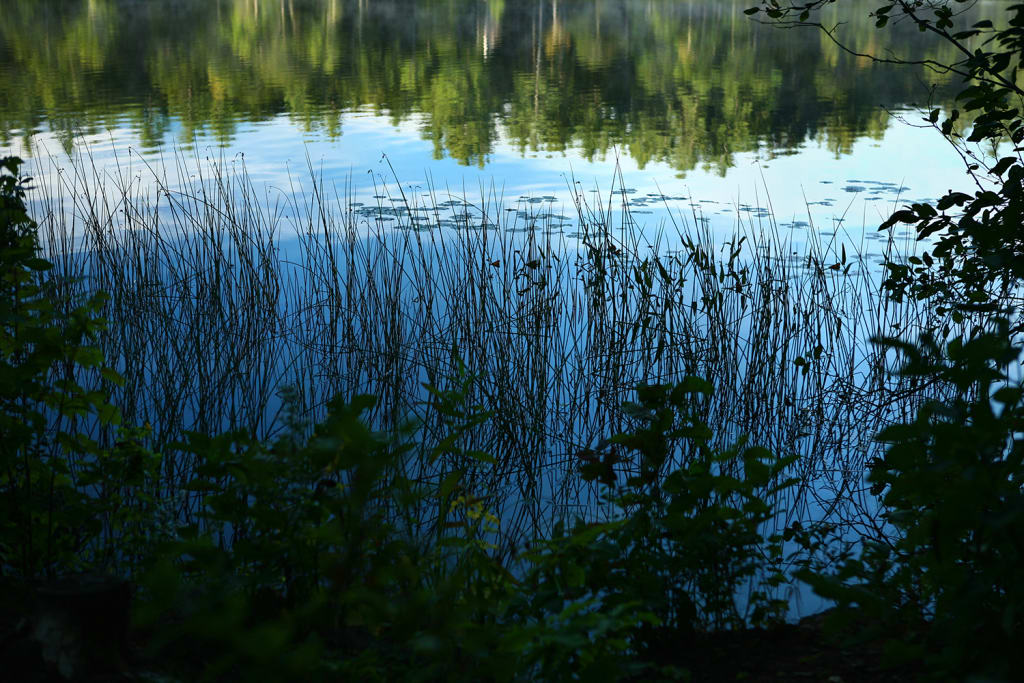 Photo © Lon Casler Bixby
from my watery grave
i look through the reflection
of a dark tree
as it stands in contrast
against the grey sky…
a leaf floats down
to the surface of the water
and rejoins the tree…
clouds eclipse the sky
and deepen my tomb with their tears…
the last bubbles of life
abandon my body
rise to the surface
and welcome the shower of death…
lightning lances the sky
and illuminates the depths…
a mermaid swims by…
©Lon Casler Bixby 2017
sad poetry
About the author
Lon Casler Bixby is a published author: Fiction, Poetry, Humor, & Comic Books. He's also an award-winning photographer whose work has been featured in magazines, art & coffee table books, & in Art Galleries throughout the world.
Reader insights
Be the first to share your insights about this piece.
Add your insights