A love letter to myself
This was for a work contest, and I wanted to share it here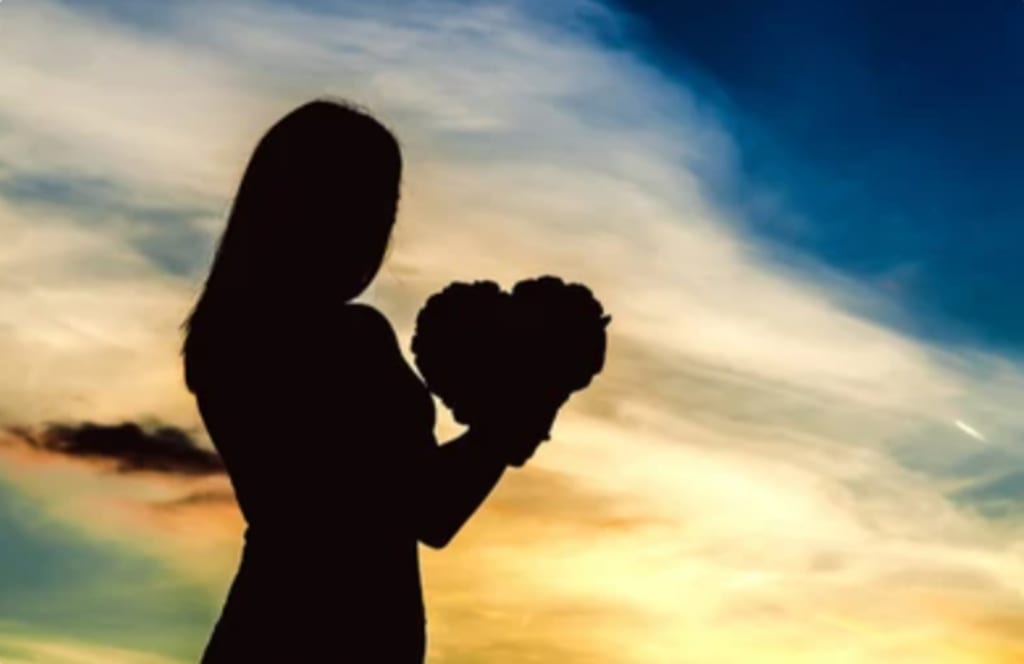 I have always loved 110% with whatever partner I had to the point I would lose myself. I however would
never love the one person I needed to; myself. I always judged myself harshly, and never would
acknowledge any good things about me. This last year has been an experience I would not wish on my
worst enemy, and by going through this I have been isolated from the opportunity to delve into negative
habits that would cause me to lose myself more. Thanks to this I have been able to take time to start
discovering who I am as a person again. As I've gone through this process, I have begun to notice the
little things about my personality that I had buried to match the people I meant to please. I found my
sense of humor, I was able to start practicing my old hobbies I held so dear to me. I got to start
practicing makeup again, singing, drawing, and painting. I was able to discover new things I loved like
bowling and scuba diving. I slowly noticed the light that had been dimmed in my face and eyes was
starting to glow brighter with each passing day. I didn't despise waking up every morning, and hating
myself any time I looked in the mirror. I am learning on this journey how to truly fall in love with myself,
and while I take the time to do that, I look forward to finding someone that will love all the little things
about me that I'm re-learning to love myself.

A letter to myself

Dear me,
It's been a while since I've checked in on you. How are you doing? I know
you say you're fine, like you always do. I love how strong you have been through
this past year. You have dealt with so much, and I'm thankful you've been able to
push through every day. You have been able to start completely over, and have
been able to build a new life with amazing new people in it. I know you miss
home, but home understands why you can't be with them right now. I know they
don't say it, but they are so very proud of you, and so proud that you did what
you needed to to make sure you were safe and taken care of. It is about time that
you put yourself first despite how hard it is…..The thing that is the hardest though
is being able to look into our eyes and tell you that it's ok to be proud of
ourselves. Dear me, I'm proud of you. I love you, and I am grateful that you push
forward and don't give up despite the pressure that built up on you. Continue to
dream, continue to strive for your goals, and please never lose us again.
I love you so very much,
Me
Reader insights
Be the first to share your insights about this piece.
Add your insights