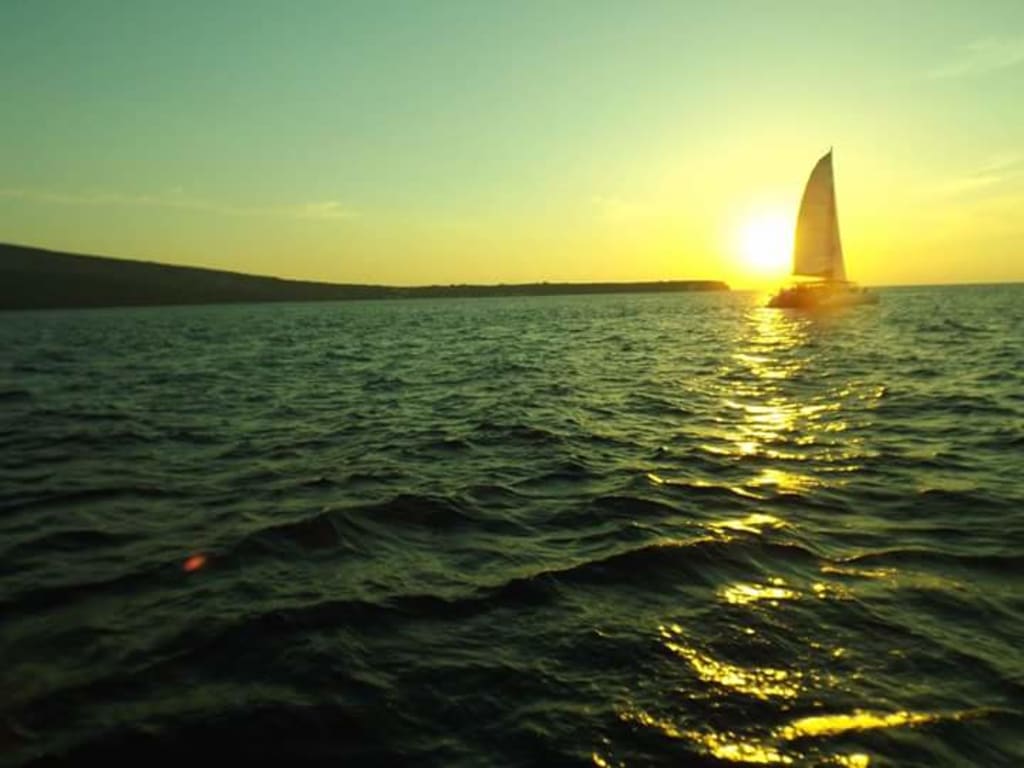 A summer's day
compared to see...
is neither fair nor right!
The month of may
appears to be,
as a winter's night.
The moon of June
fails to be,
equivalent delight.
July is bright
but not to me,
my star, my only light.
August is awful
no sunshine to see,
unless she is within sight.
September so dreary
less she be near me,
showing me dizzy new heights.
Rolling hills
lush fields and wolds,
cows, horses and sheep,
Make not
a summers day to me,
unless I hear her speak.
Coniferous trees
on mountain sides,
daisies, bees and buttercups.
Which of these
affect my stride,
like when my sweet shows up?
Life's melodies
birdsong entwined,
serenade aloft in the air.
Blue skies
a vibrant atmosphere,
mean less, my love not near.
Everything glows
in radiant sun,
even dusty vehicles and concrete.
Yet without my heartbeat
summer may come,
still somehow... incomplete.