A Letter to a Friend
A Strange Love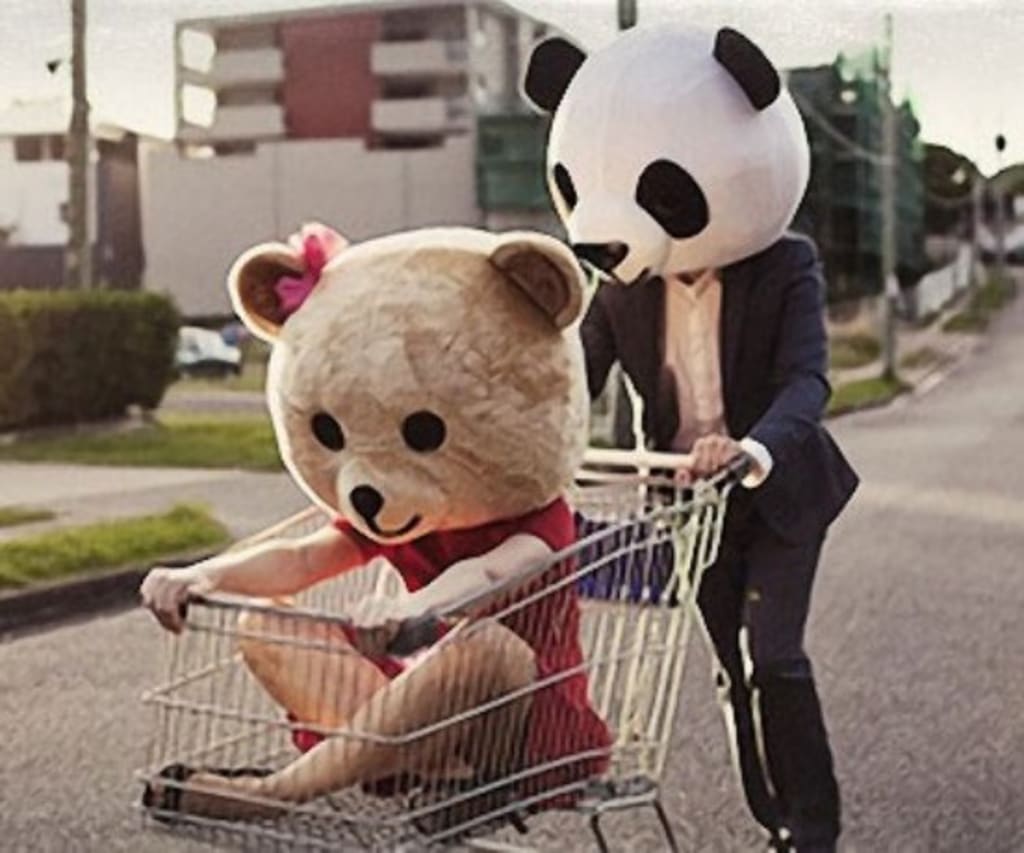 So if we do this it's gonna be weird and strange. It's gonna be a most unusual relationship....
I have to admit that I still think about you all the time. You're definitely someone that takes residency in my heart and mind. There's definitely a connection between us. I always wonder "what if" as we get older...
But the more I speak with you the more I discover how much wild, painful, and unfair shit you've been through. I wonder how you can cope so well. I wonder if it's all just a mask you put on to cover all of the pain or if you have just come to a place where you've adjusted well...
You spark fire in my soul every time I see you. You rekindle old feelings. Feeling that I have tried hard for years to avoid. But they cause me to remember things related to those emotions. My mistakes and losses...
I'm a difficult person. You're a difficult person. But we're still both very simple in our own way. Our truths are difficult for most others to understand. But I think we understand each other and respect the weirdness and difficulties....
I can see us falling in love too easily and too quickly. Maybe we're already in love but hesitant to activate all of the faculties and functions of that love out of self defense. Maybe we were meant to be together a long time ago...
We should take our time and just talk and drink and cuddle a lot and see where it takes us...
We might be each other's medicine...
love poems