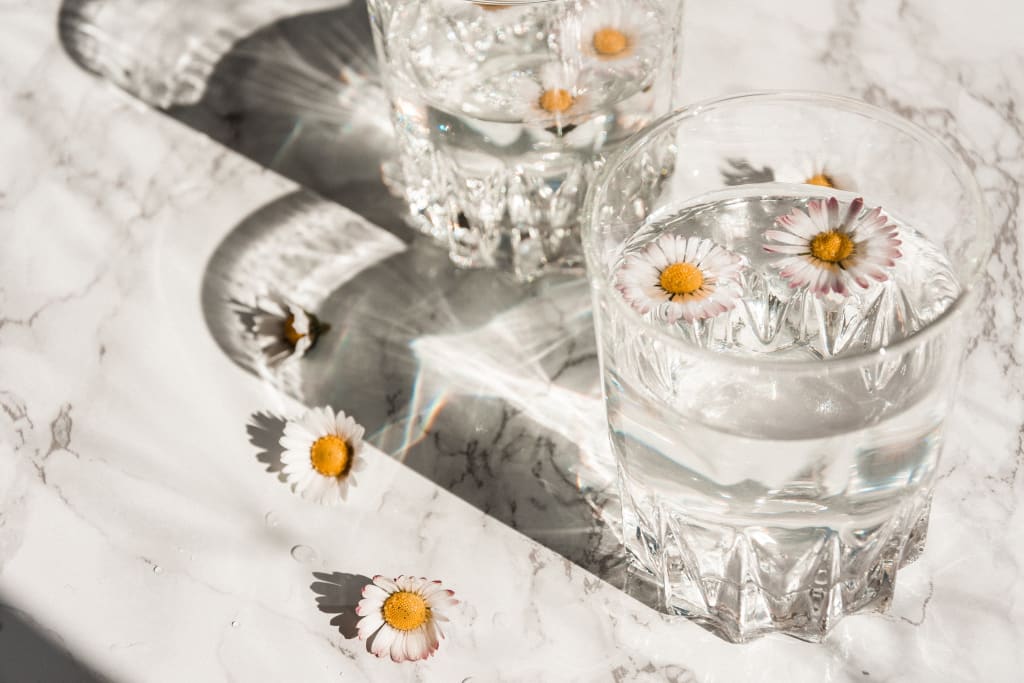 Photo by Camille Brodard on Unsplash
Enlighten my lost soul,
With a scent of the delicate petals.
I adore how adorable you sound,
When your silky words,
Wrap me so tightly, so passionately.
I am, weirdly, content.
You have me enchanted,
With your quirky ways,
In this exotic field of wild flowers,
I taste the delicate scent,
Of your sweet, electric soul.
With you,
There is never a dull moment,
Only cuddly comforts,
Soft, angelic, gestures,
That puts my chaotic soul at rest.
You are so brave, so carefree,
It is so delicious,
How you are not afraid of fears.
Whilst I shed tears,
You abruptly take over,
And with your clever charm,
I imagine this was all a blissful dream...