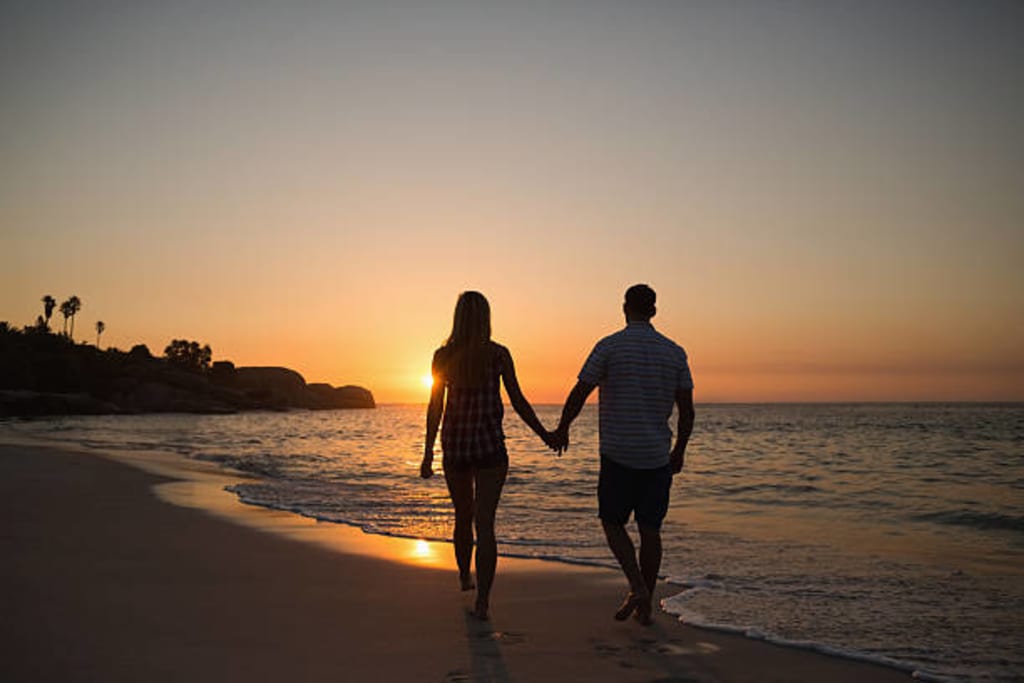 The waves crash against the shore,
The wind whips through my hair,
I close my eyes and dream of you,
And all that we could share.
Waves crashing against shoreOpens in a new windowNature Sounds
I see your face in every cloud,
I hear your voice in every song,
I long to hold you in my arms,
And never let you go.
Clouds in the skyOpens in a new windowWorld Atlas
I know that we are meant to be,
I can feel it in my heart,
I just need to find the courage,
To tell you how I feel.
HeartOpens in a new windowWikipedia
Until then, I will keep dreaming,
Of the day when we are together,
When we can finally be free,
To love each other without fear.

Reader insights
Be the first to share your insights about this piece.
Add your insights