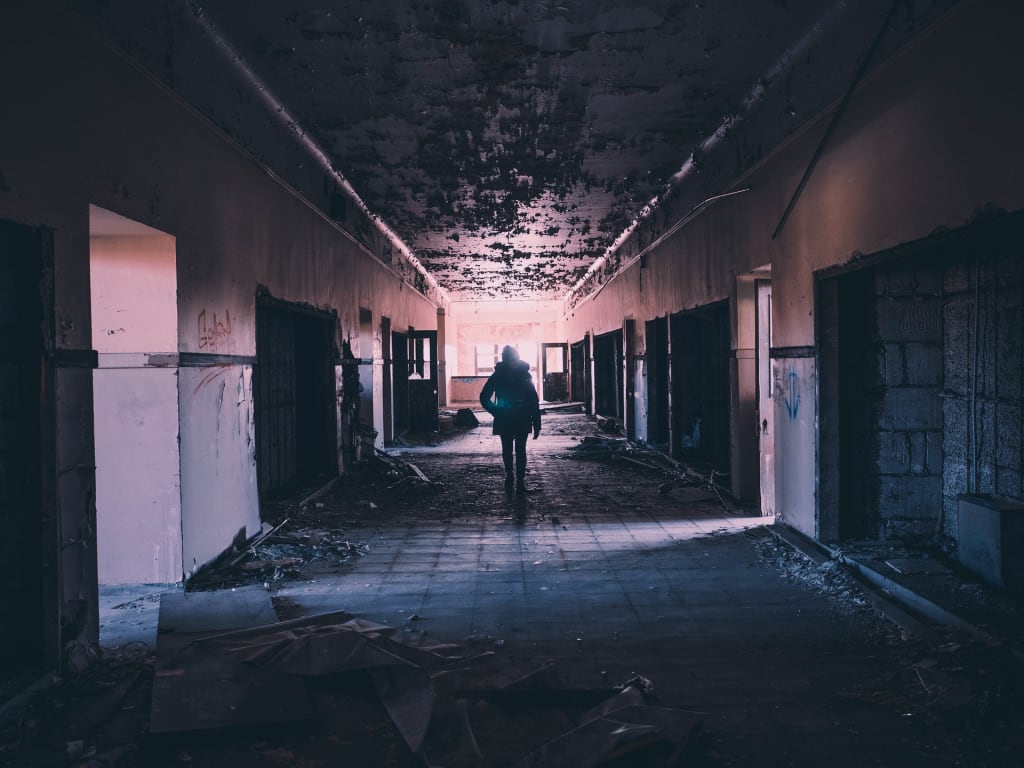 Surrounded am I by the narcissists,
The dumb sacks of carbon that abuse me.
I have harmed no one,
Yet you suffocate and deface my surface.
A place to work and sit I provide,
But the only appreciation you give is waxy slime on my underside.
You have broken, battered, and bruised me,
Still, I give you comfort.
What do you expect from me?
When will you show me your love?
I am a gift from the old to the young.
It is the young, though, that ill-treat me.
I give you support;
You beat me down.
I keep your hands, feet, and head above the ground,
A tranquil surface that still yearns for your respect.
I will not live forever,
But when I die, I will be forgotten.
No endearment, only scribbles of profanity;
That is my only thanks.
Reader insights
Be the first to share your insights about this piece.
Add your insights