A Castle That Be
Submerged in Beauty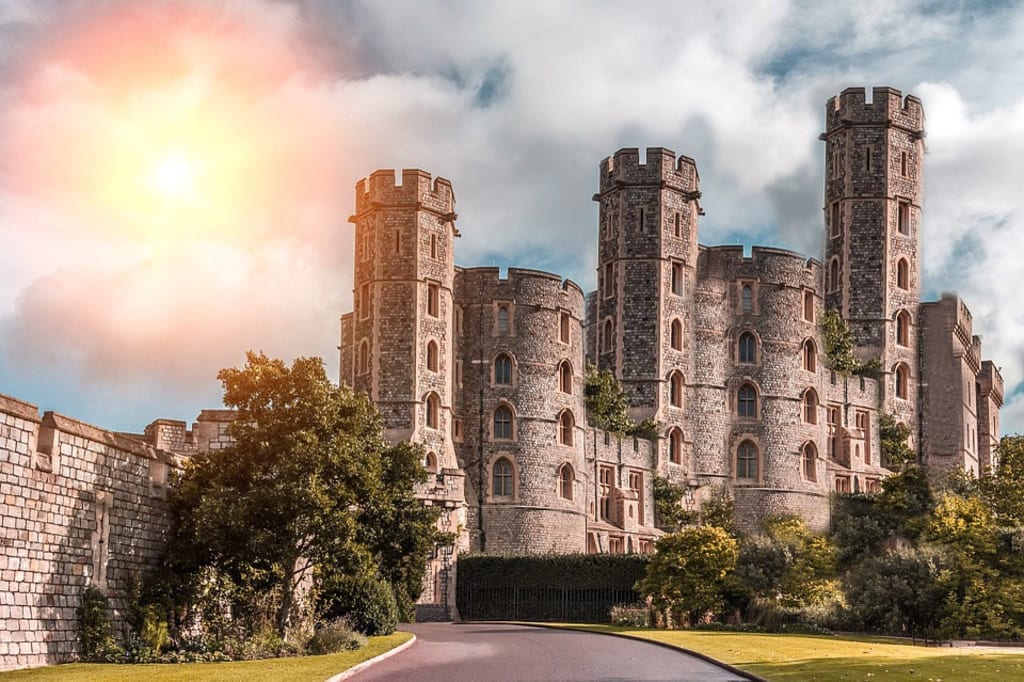 Oh what a muse this castle be, deep in the forest of evergreen-sun beams, for eyes to please; Yet, this castle, was a trip to dare, in all its hassle of getting there – Yet, fair, so beautifully vivid in sunlight glare. Such a place for poetic bliss, while this pen slings feelings of kiss!
This English hill so pretty, Castle so brilliantly living – Yet, This moment so rich and bare, with no despair, just this olden history that blushes to stare.
For like a child I be, I do declare, on this day – This head spinning, love so free – That I am witnessing something so old and wise to be. Grass a little breezy – but that's just fine.