WHAT DOES SHOOTING IN "RAW" MEAN?? | RAW FILE FORMAT
PHOTOGRAPHY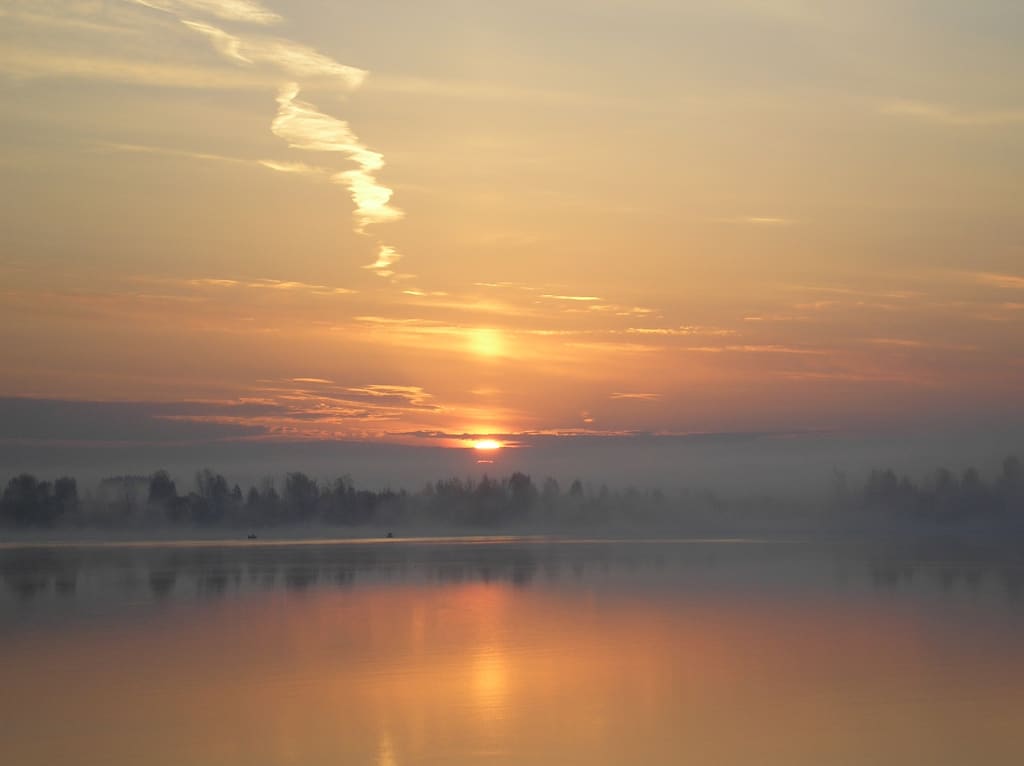 RAW IMAGE OF A LANDSCAPE
We all know that most common and the most used image format Is JPEG. We see it everywhere, whether you click a photo in a camera or in a smartphone. The image always comes up as jpeg, unless you tweak the settings.
JPEG OR JPG stands for Joint photographic Experts group. If you read BASICS OF PHOTOGRAPHY, you understand the basis behind photo and know how an optical image is converted to electrical signal that is then transformed into digital image. These images are later categorised in groups or file format, such as jpeg, png, RAW, and many others.
RAW IMAGE FILE FORMAT
Raw by definition means, in a natural state.
That's the basis behind RAW IMAGE FILE FORMAT. Such image files are in its natural state, not being tampered with or compressed or rendered. It hasn't been through any of the process which gives a finalised complete Image. You can even saw that RAW files are a collection of data from your camera's sensor, which is to be optimised before viewed as an actual fully rendered image.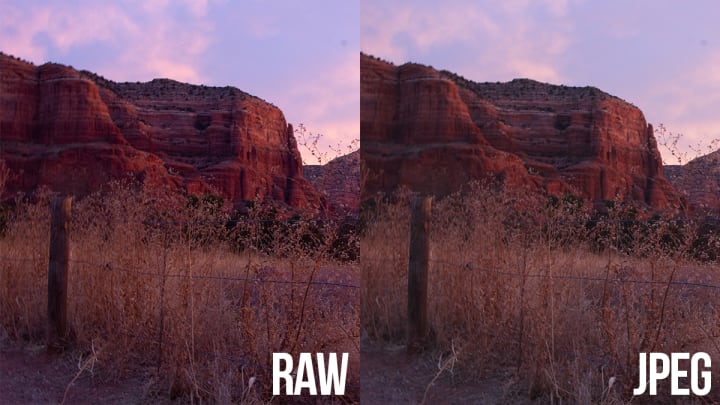 There's a never-ending debate on which one is better JPEG OR RAW. As these formats are widely used and are significantly different. Some prefer shooting in RAW and some hate it.so lets discuss both of them in detail and leave the final verdict to you, individual reader's perspective.
RAW VS JPEG
1. The major difference between these two is the final image product. As Jpeg file is already processed with all settings such as white balance, colour saturation, focus it ready to use whereas RAW file is unprocessed and need post processing to get a finalised image.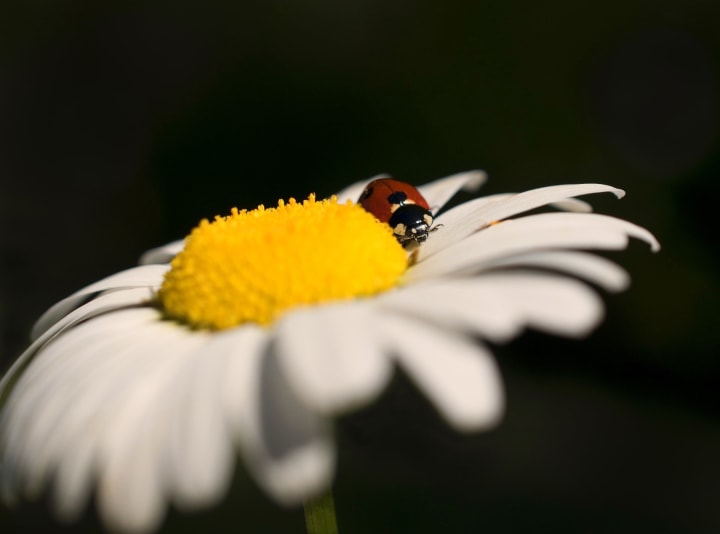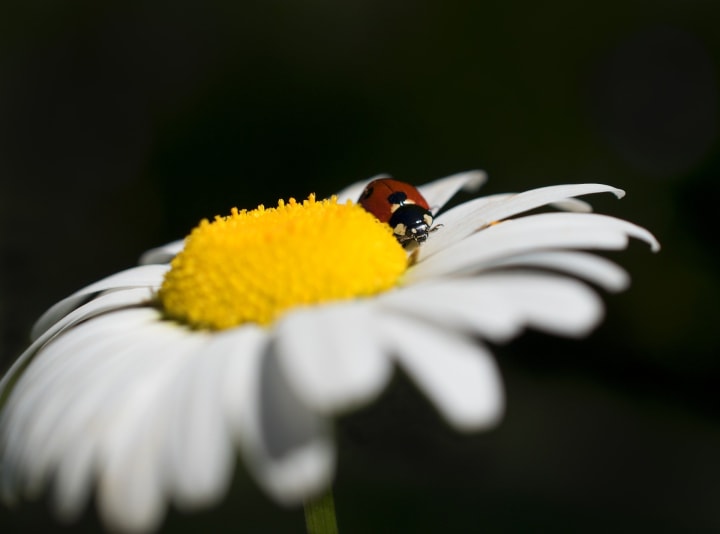 2. Another major difference is the file Size. As jpeg has lossy compression the file size I such smaller as compared to RAW file. RAW file size may sometimes be 5 time the size of a jpeg file. Due to this You may need more camera storage when you shoot in RAW mode.
3. Due to its file size RAW files sometimes slow down your camera, whereas in jpeg you won't face such a problem.
4. Jpeg clicks images at 8bit whereas RAW clicks at 12bit which can contain more colours. Higher end cameras can click up to 16bit RAW image which can contain 281trillion colours which is 16.8 million times more colours as compared to,16.8 million colours in an 8bit jpeg image.
5. RAW files have Wider dynamic range, which means far more recovery of shadows and highlights can be done as compared to jpeg file.
6. One of the major disadvantages of a RAW file is its compatibility with most of the devices. Whereas jpeg files can be opened in most of the devices.
These are some of the major differences between JPEG AND RAW files.
WHICH FILE FORMAT TO CHOOSE, RAW OR JPEG???
Before choosing the appropriate and right image format, there are number of things a photographer should consider.
1. The main Aim/Focus of the Image.
As far as I am concerned, if you are not a pro photographer and don't have in-depth knowledge of photo optimisation don't go for RAW Format.
2. If you want full control over your final photo.
If you need your photo to have certain effect. You can shoot it in RAW and optimise accordingly.
3. If File size is an Issue for you.
RAW file takes a lot of space in your camera and also slows things up if not using a high-end camera.
All in all, there are number of factors that should affect your decisions. But to sum up I would say, if you want hassle free already processed lossy Good Photo you should go for JPEG and if you want extremely customisable lossless Photo which you can turn into an excellent photo, go for RAW. It's all a matter of perspective and Knowledge.
(RAW FILES ARE LATER PROCESSED IN EDITING SOFTWARES SUCH AS ADOBE PHOTOSHOP, ADOBE LIGHTROOMS, and many more such Editing softwares)
These are some of the Basics you need to know while learning PHOTOGRAPHY
Image by Julia Borodulina from Pixabay and artisan hd.